CORPORATE
DIPLOMACY


MEETS SHIPPING
A WORLD'S PREMIERE
NEGOTIATING COMMERCIAL MARITIME DISPUTES WORLDWIDEATHENS – BRUSSELS – HAMBURG
MARITIME DIPLOMACY IS OUR DNA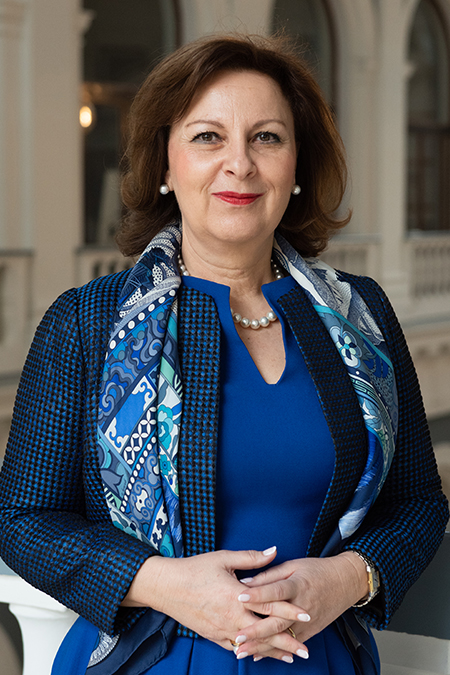 Dr. Mary Papaschinopoulou M.L.E.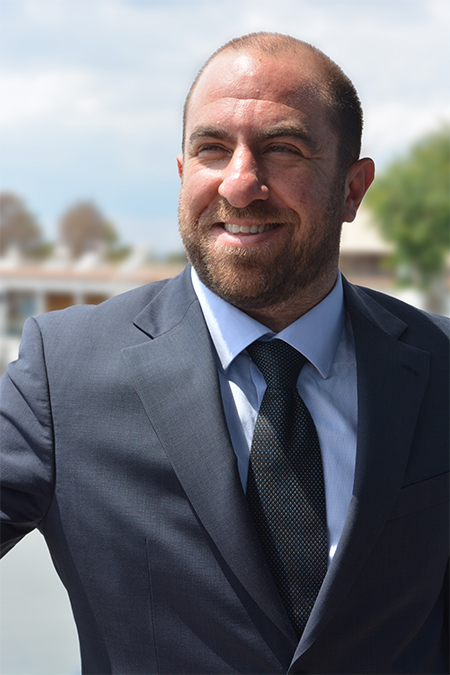 Neofytos Kourtesis M.Sc.
THE ART OF SYNTHESIS
Dr. Mary Papaschinopoulou M.L.E., corporate diplomat with 25 years of international experience in the maritime sector MEETS Neofytos Kourtesis MSc., Operation Manager.
SYNTHESIS
/sin-thuh-seez/
Ancient Greek: composing, putting together
Modern: Combining separate entities into a unified entity
WE ARE WORLD'S FIRST PROVIDER OF
CORPORATE DIPLOMACY

TO THE MARITIME INDUSTRY
The increasingly disruptive maritime business environment is often characterised by disputes or business opportunities between parties with unequal bargaining power.
When it comes to resolving disputes, the traditional tools of the maritime industry, in particular litigation, may prove ineffective or disproportionately time and cost consuming. In business development cases, a proactive approach is essential to create favourable conditions in new markets.
MARDIPLO interfaces with the wider public sector worldwide in order to protect the exclusive interests of our corporate clients in an effective, cost- and time-efficient manner.
We build leverage, find common ground and opportunities where they exist, create trusted partnerships and deliver win-win results.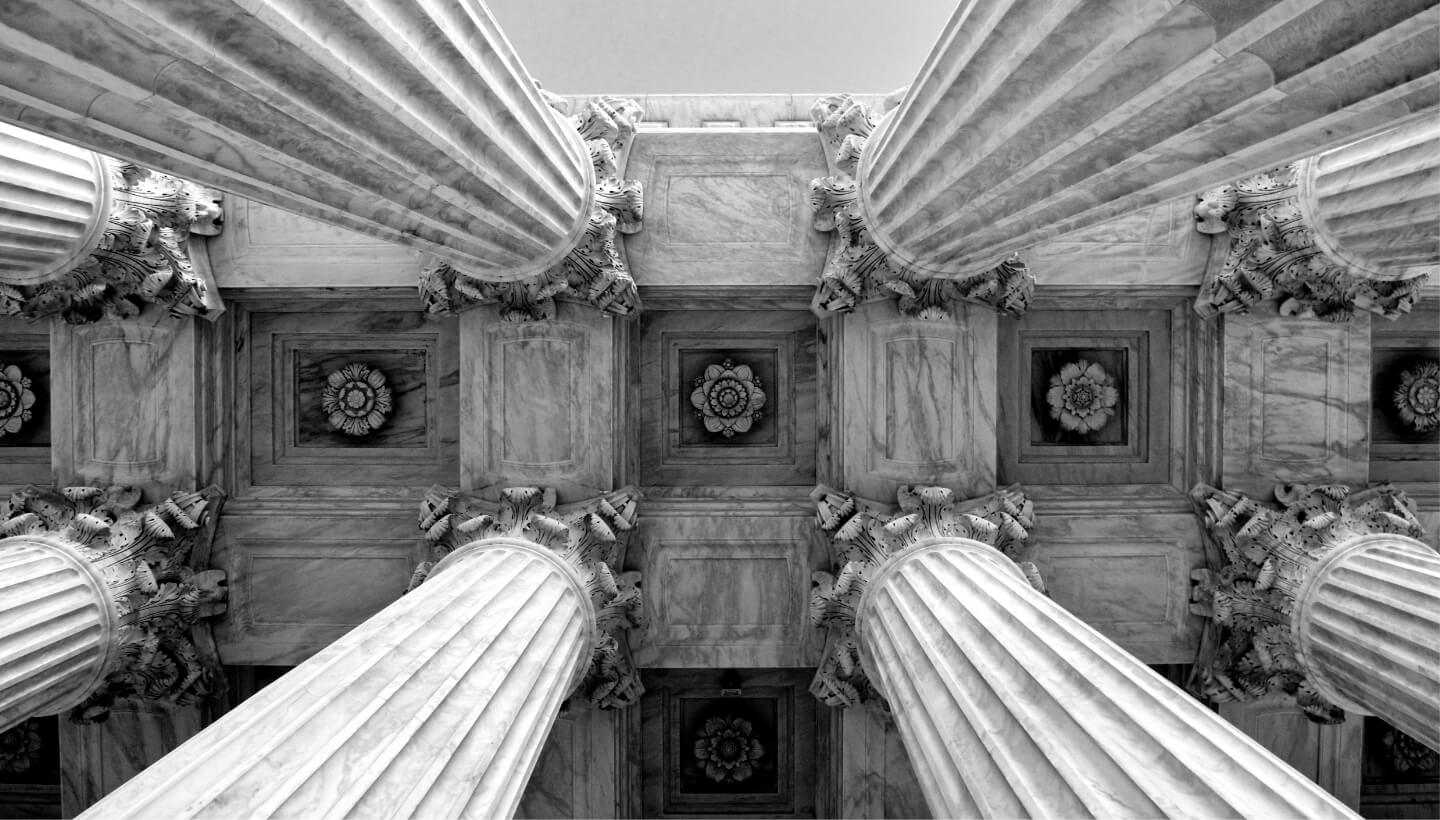 DIPLOMACY
/dɪˈpləʊməsɪ/
Ancient Greek: "Δίπλωμα", meaning a folded document conferring a privilege on the bearer.
Modern:
1. Negotiation between parties / nations
2. Subtly skillful handling of a situation
3. Wisdom in the management of affairs
MARITIME
[ˈmær.ɪ.taɪm]
Latin: Mare, meaning sea
Modern: Source of words such as maritime and marine
25
YEARS
OF CORPORATE
DIPLOMACY
EXPERIENCE
30
YEARS
OF MARITIME
EXPERIENCE
360

°
GLOBAL SERVICES
COVERAGE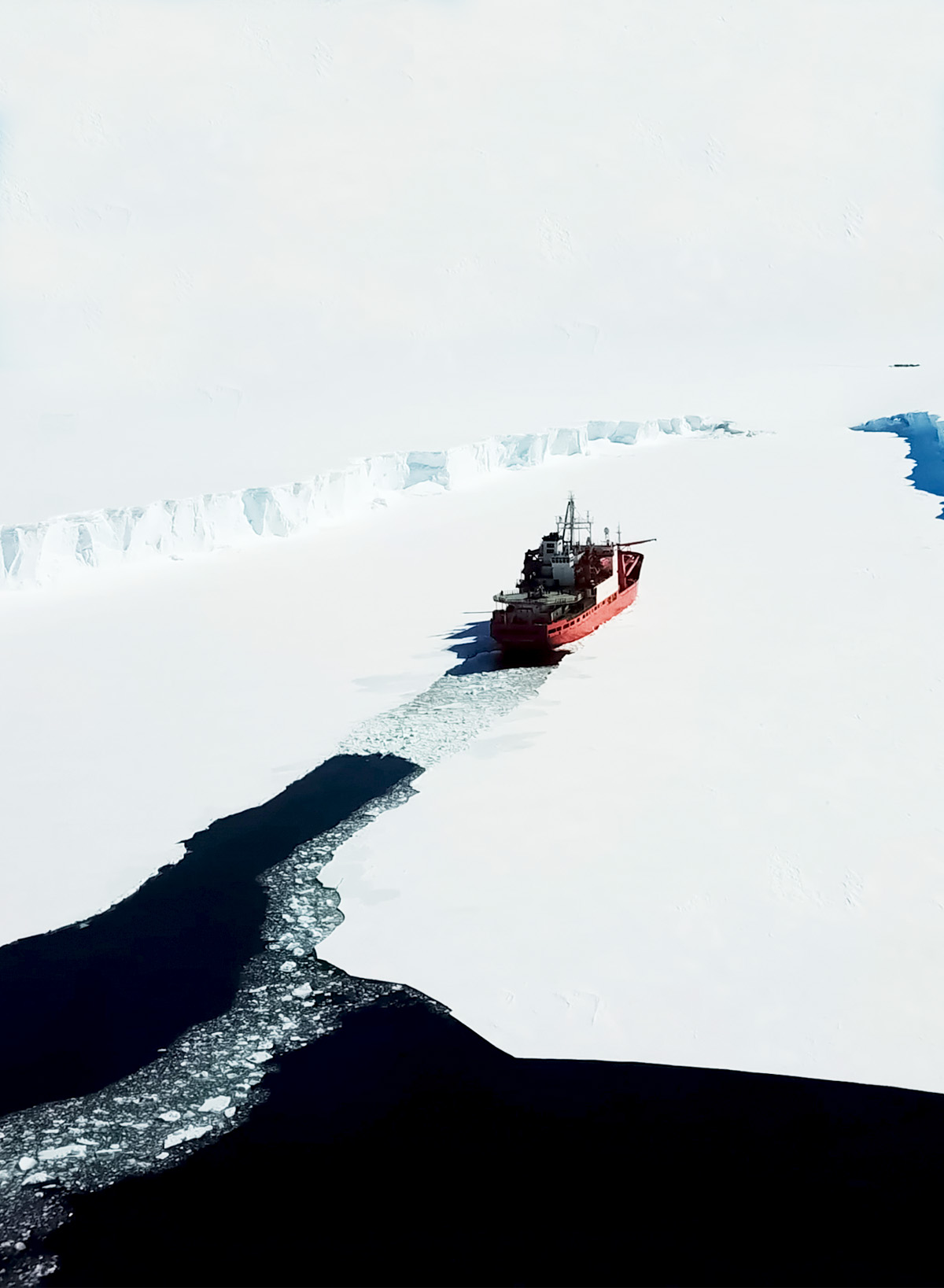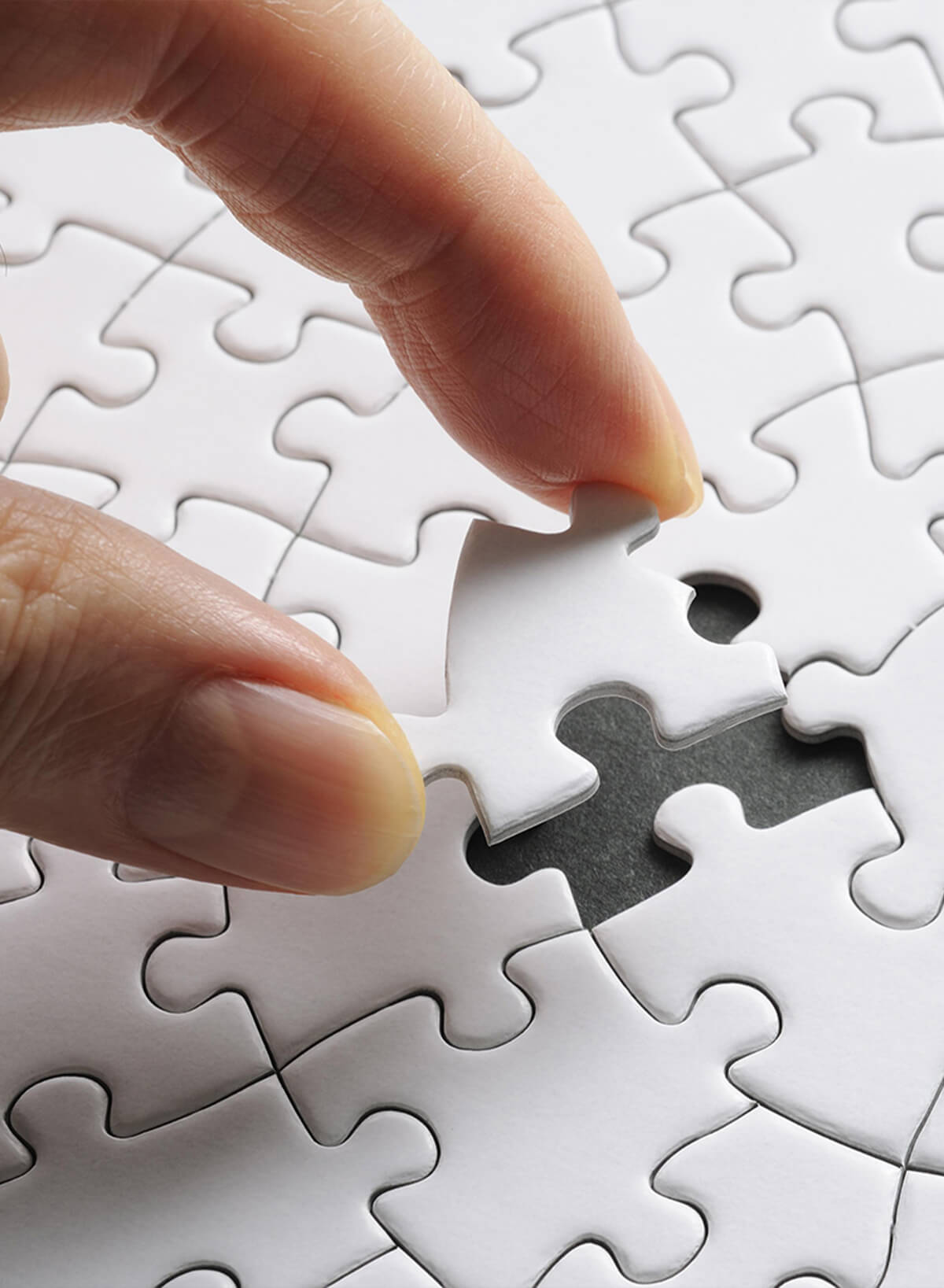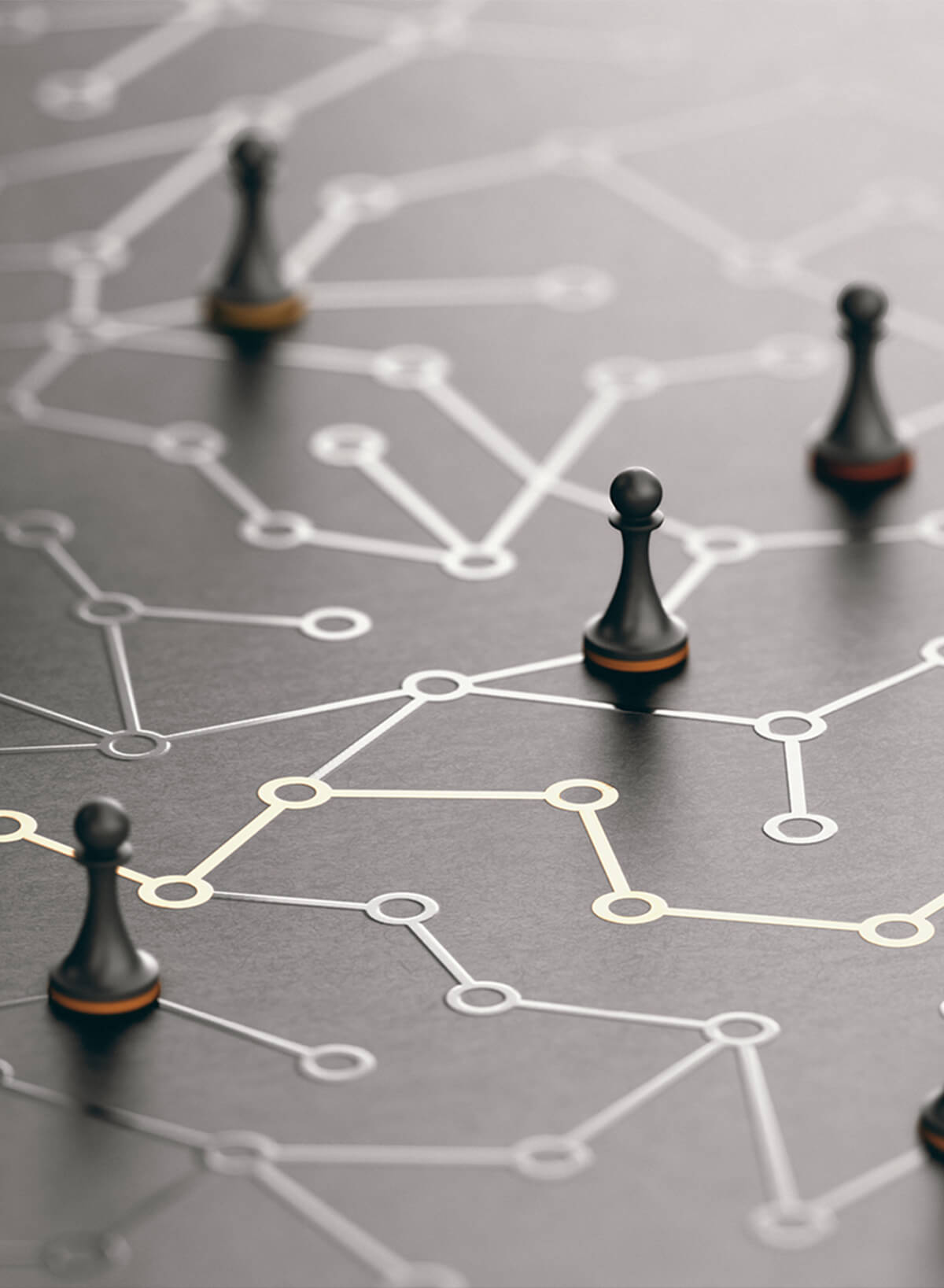 CORE VALUES THAT DRIVE OUR SUCCESS
CULTURAL
EMPATHY
WE LIVE BY OUR REPUTATION & OUR VALUES ARE THE GUIDING COMPASS