WE GENERATE AND EMPLOY SOFT POWER FOR OUR MARITIME CORPORATE CLIENTS
We build influence, create leverage and trusted partnerships to resolve maritime disputes and support maritime business development worldwide.
SOFT POWER
/sɒft/ /ˈpaʊə(r)/
The ability to induce change and obtain preferred outcomes through attracting and co-opting rather than forcing.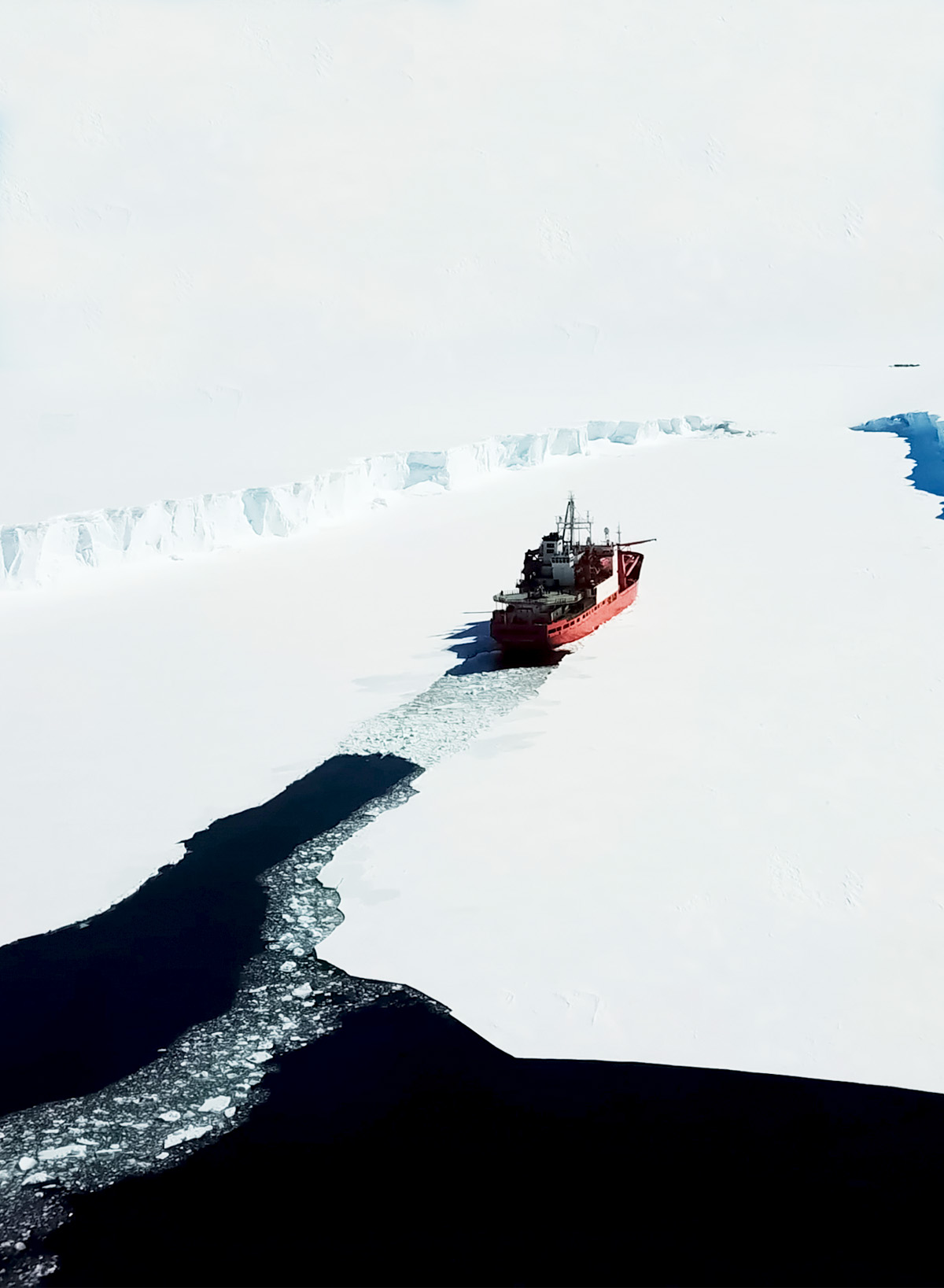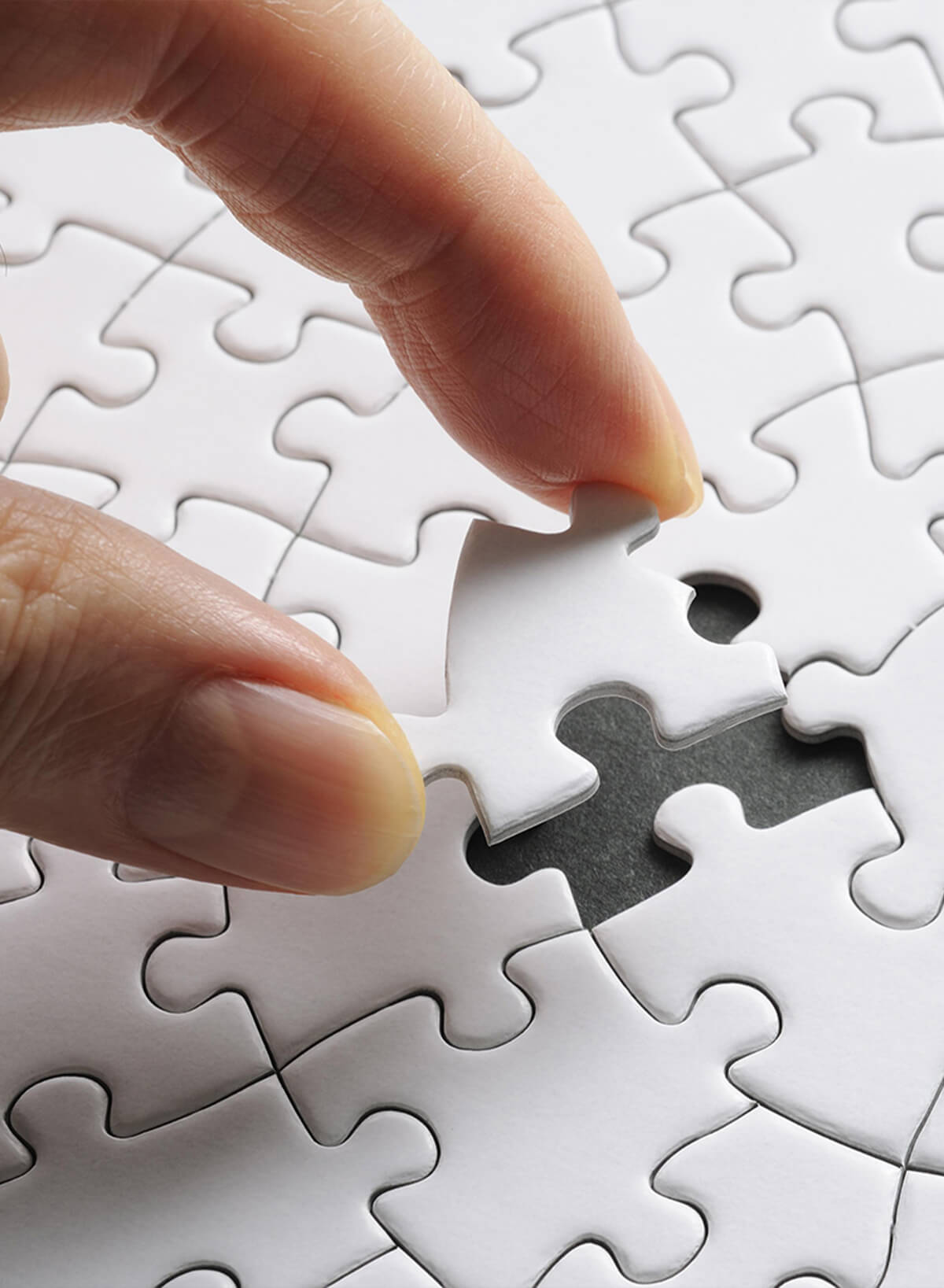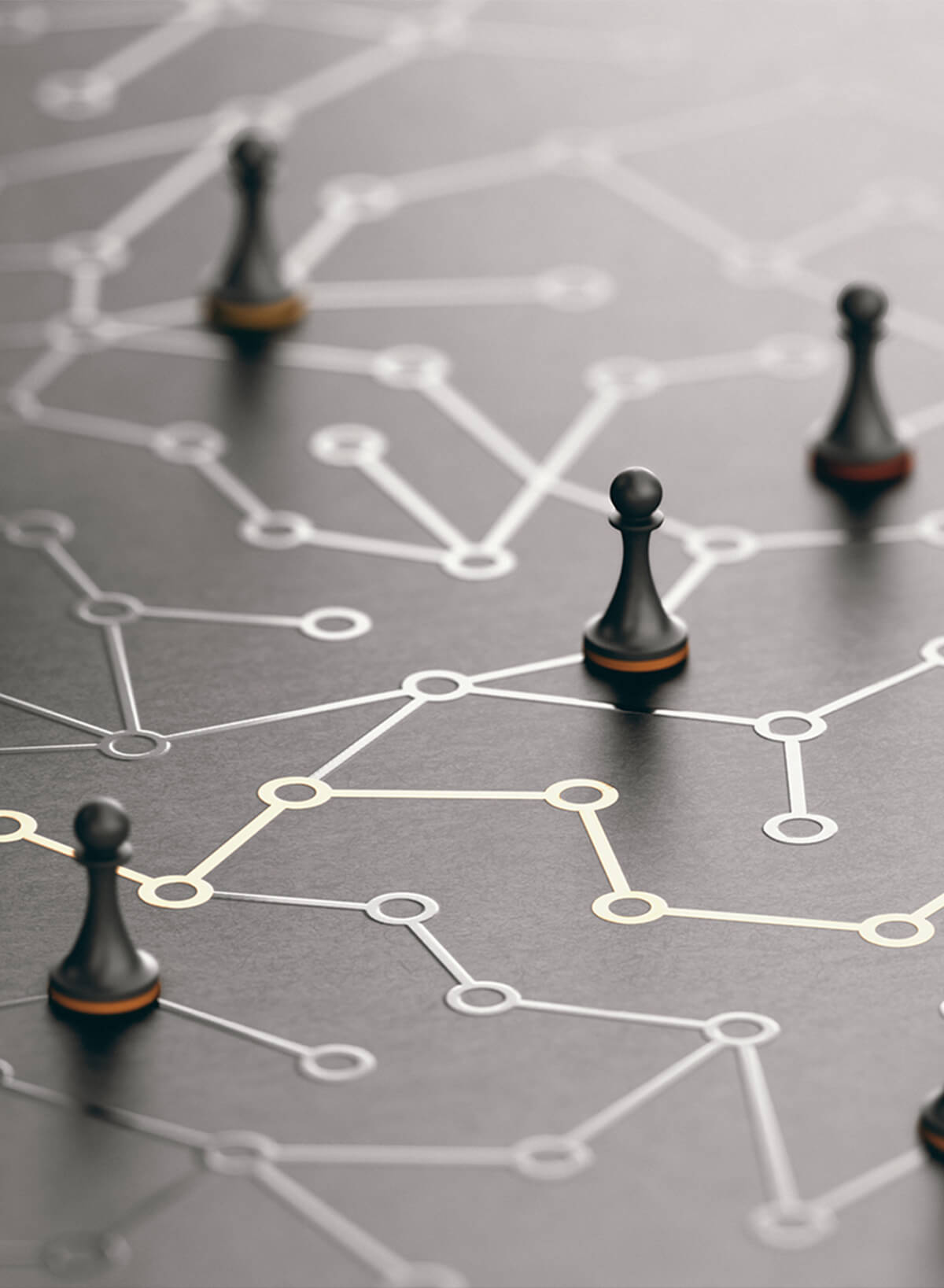 A STRICT
AND COLLABORATIVE




WORK PROCESS

THAT DRIVES
END RESULTS
Acquiring essential information, determining merits, and deciding on major issues to tackle.
Organizing objectives, agendas, tactics, diplomatic interactions, and resources into a streamlined plan.
Operationalizing the engagement strategy via international diplomatic channels, pertinent stakeholders and strategic alliances.
Following through and verifying implementation of outcome.
WE WALK OUR CORPORATE CLIENTS THROUGH THE ENTIRE PROCESS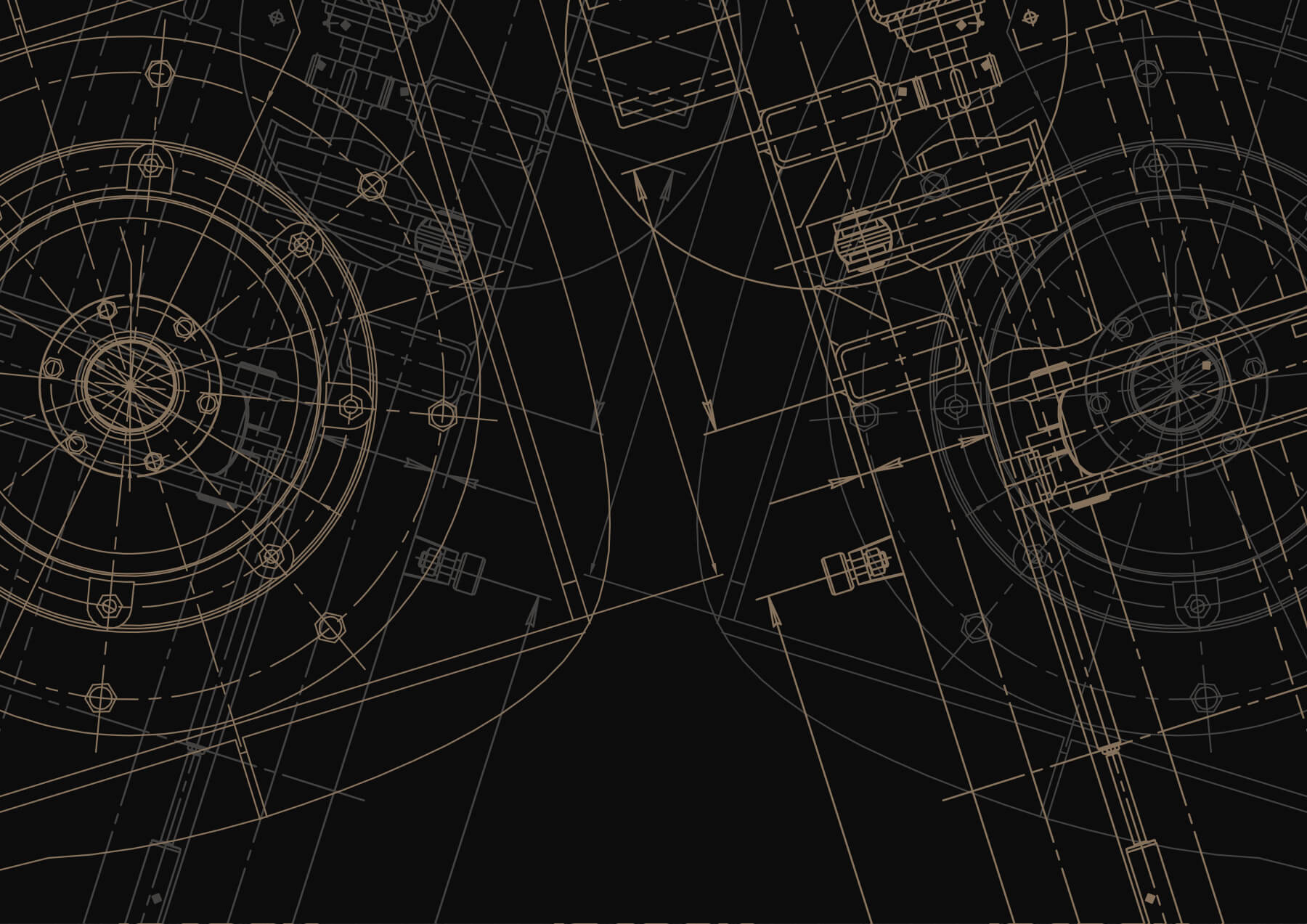 OUR LIST OF CLIENTS INCLUDE
SHIPOWNERS
SEAHAWK MARITIME S.A.
ROUSSOS, J.G., SHIPPING S.A.
P&I CLUBS
SKULD P&I
THE LONDON P&I CLUB
P.L. FERRARI & Co. Srl
CHARTERERS
FORTUNA SEASIDE A/S
CLASSIFICATION SOCIETIES
DNV
WE STAND READY TO ENGAGE WORLDWIDE WITH PRUDENCE AND DISCRETION