BUILDING INFLUENCE FOR
THE

MARITIME INDUSTRY
DIPLOMATIC BROKERAGE & ADVOCACY SERVICES TO THE MARITIME INDUSTRY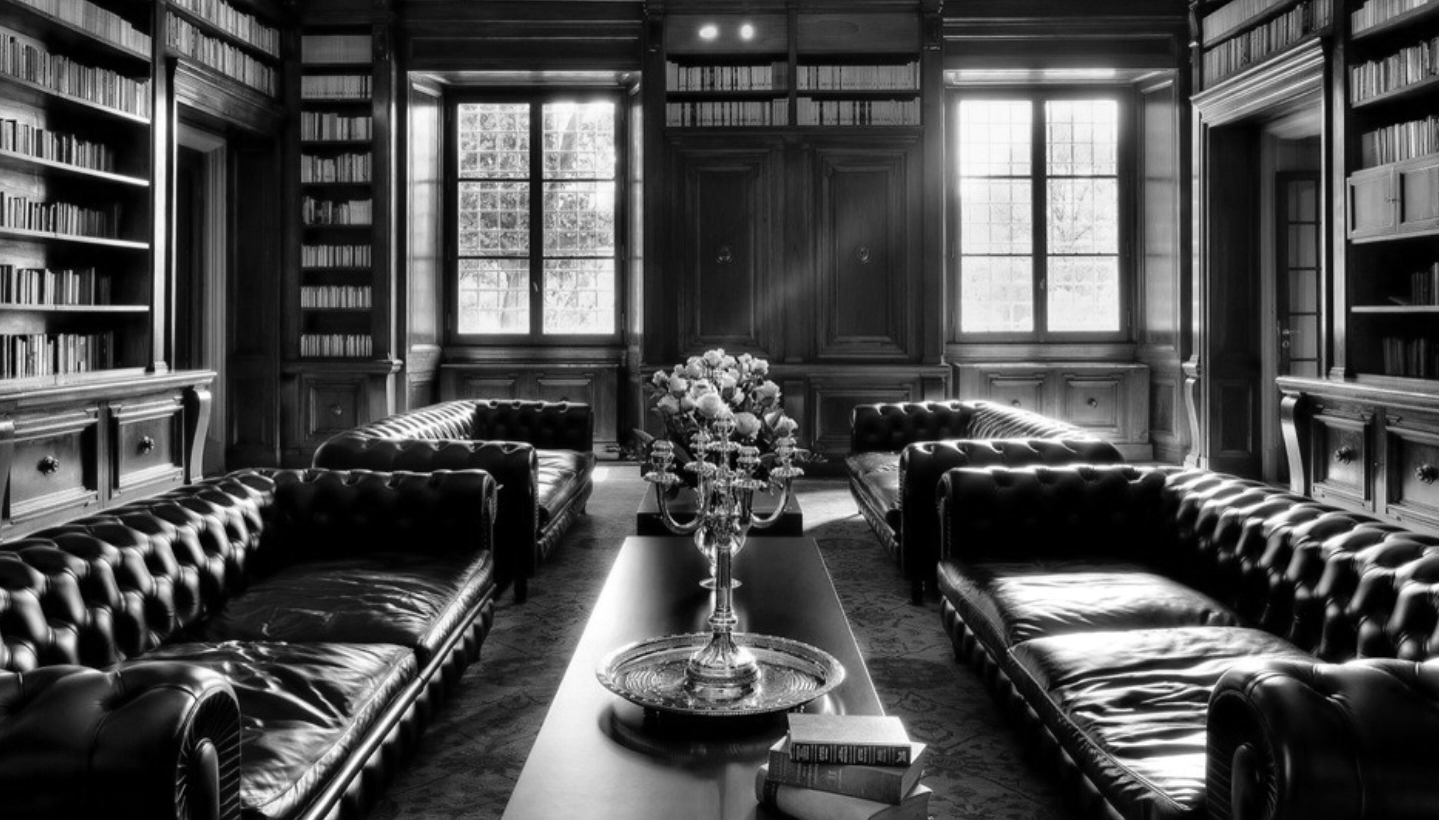 In a business environment characterised by great power competition, polarisation and unprecedented disruption, the maritime industry must engage with the public sector around the world.
Companies, from small to large, increasingly need to act as international diplomatic actors to advance their commercial interests.
MARDIPLO rethinks traditional diplomacy and designs an innovative corporate tool for the maritime industry. We build and manage influence based on soft power, mutual interest and trusted relationships.
MARDIPLO helps the maritime industry to address complex cases and emerging issues with maximum impact, discretion cost-effectiveness.
Specifically, MARDIPLO
organises forms and methods for resolving protracted maritime disputes with prudence and tact
interacts and negotiates cross-culturally with political and administrative actors
creates and exploits business opportunities on behalf of maritime businesses
leverages public-private partnerships
provides competitive intelligence
shapes public perceptions to protect the image and reputation of its corporate clients
WE STRIVE FOR INTEGRATIVE SOLUTIONS WITH PRUDENCE AND DISCRETION
---
DIPLOMACY
/dɪˈpləʊməsɪ/

Ancient Greek: "Δίπλωμα", a folded document conferring a privilege on the bearer
Modern:
1. Νegotiation between parties / nations
2. Subtly skillful handling of a situation
3. Wisdom in the management of affairs
NETWORK DIPLOMACY
ON A GLOBAL SCALE
Targeted networks stimulate collaboration and provide innovative solutions to complex problems.
MARDIPLO orchestrates and deploys a dense and powerful network of official diplomatic channels worldwide to provide access, brokerage and exit options for our maritime corporate clients.
DELIVERING VALUE
THROUGH GLOBAL
NETWORK POWER
25
YEARS
EXPERIENCE
We offer our clients unique & exclusive services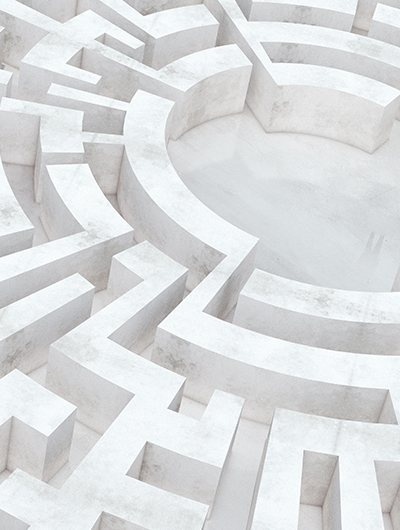 We engage and intervene diplomatically in protracted international disputes between the maritime industry and the wider public sector with prudence, discretion and cultural sensitivity.
We combine our corporate diplomacy expertise with claims handlers and lawyers to deliver seamless and outstanding results in complex cases.
We identify and create favourable conditions in potential new markets for our clients.
We design seminars to develop our clients' understanding of the non-commercial principles and practices involved in their interface with the public sector at large
We negotiate on behalf of our maritime clients in complex private or public sector matters worldwide
/sin-thuh-seez/
synthesis, from ancient greek "composing, putting together". The combining of the constituent elements of separate entities into a single or unified entity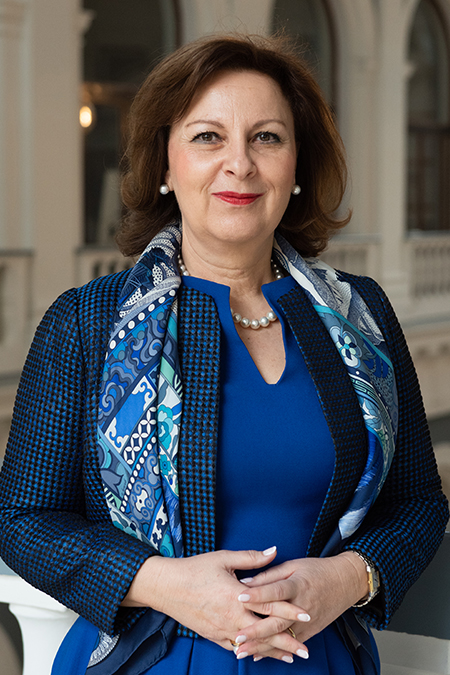 Dr. Mary Papaschinopoulou M.L.E.
Dr. Mary Papaschinopoulou M.L.E., is a seasoned corporate diplomat with over 25 years of international experience in the fields of trade, maritime policy, transport & logistics, environment, certification and offshore.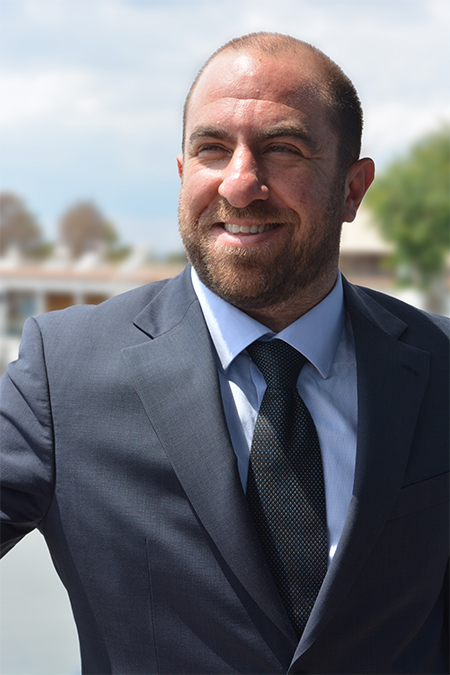 Neofytos Kourtesis M.Sc.
Neofytos Kourtesis M.Sc. has extensive professional experience in tankers and bulk carrier vessels, as well as in shipping operations, claims handling, cargoes handling and crew handling.
CORE VALUES THAT DRIVE
OUR SUCCESS
CULTURAL
EMPATHY
WE LIVE BY OUR REPUTATION & OUR VALUES ARE THE GUIDING COMPASS