ANDROS MARITIME ASSOCIATION EVENT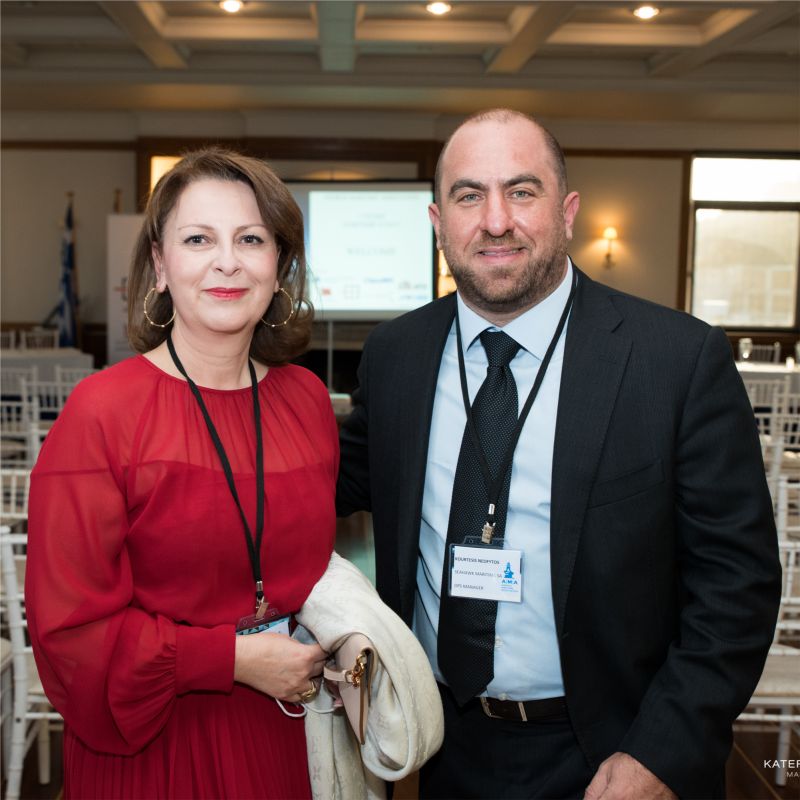 A real pleasure for MAR-DIPLO Maritime Corporate Diplomacy to meet with the Maritime Andriot Community at AMA – Andros Maritime Association during the 7 Years Maritime Event at Yacht Club of Greece in Piraeus.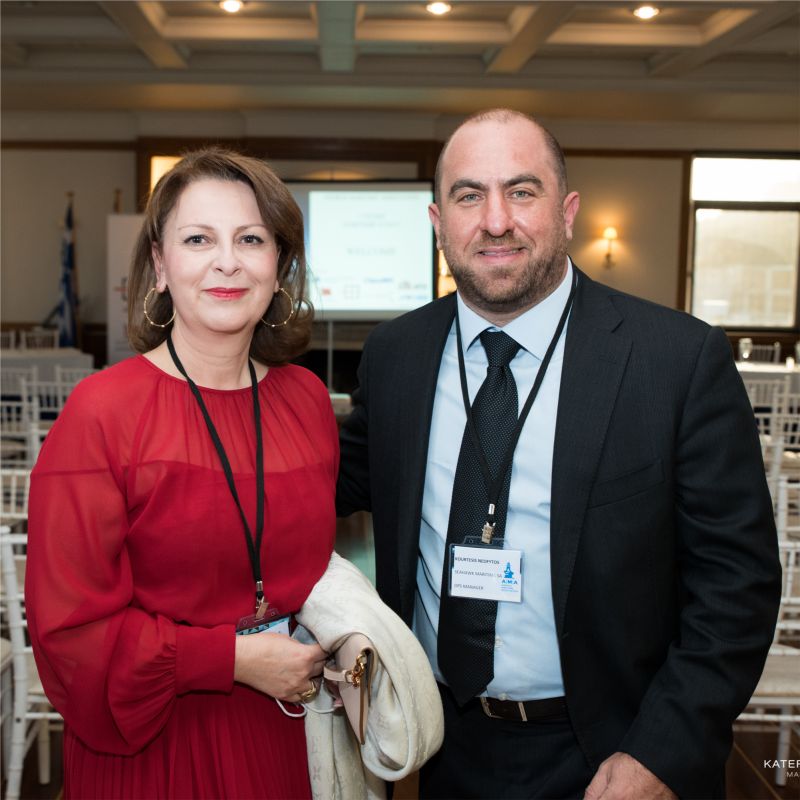 Presentations and discussions regarding new developments & challenges in the #Shipping #Industry were very informative and insightful.
Looking forward to the next Andros Maritime Event!!
WE ARE READY TO ENGAGE IN INTERNATIONAL MARITIME DISPUTES WITH PRUDENCE AND DISCRETION