FAREWELL DINNER IN HONOUR OF THE MINISTER COUNSELLOR OF THE REPUBLIC OF INDONESIA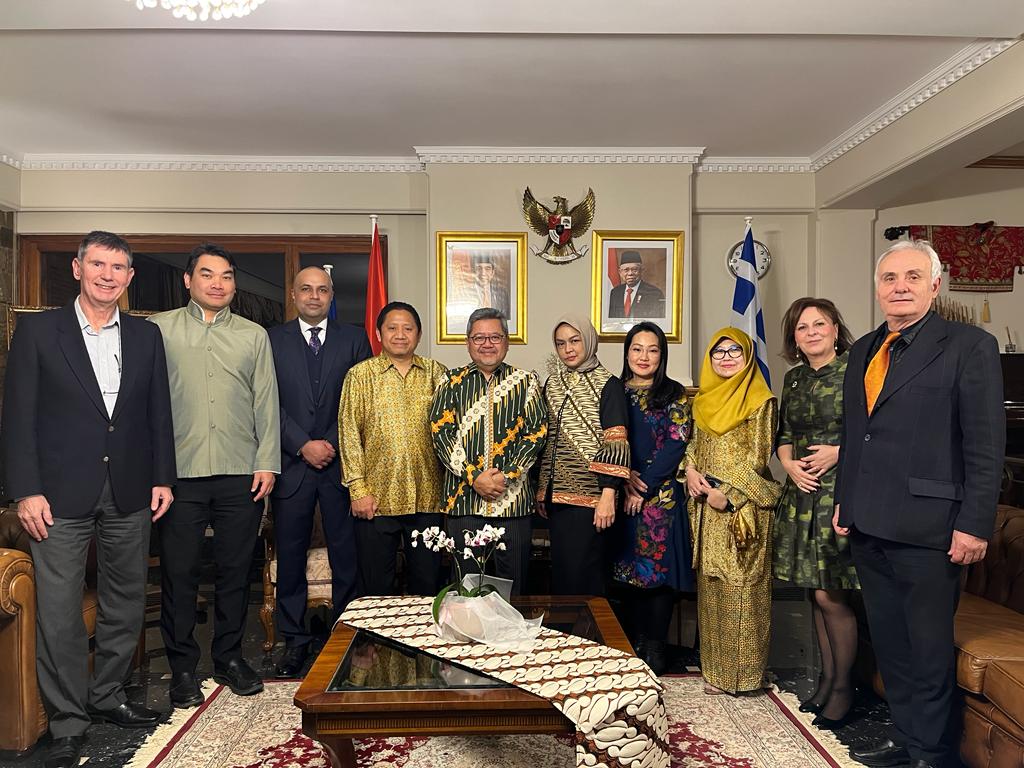 Our sincere thanks to H.E. Mr. Bebeb A.K.N Djundjunan and Mrs. Stevanny Djundjunan for inviting us to a delightful farewell dinner in honour of the Minister Counsellor of the Republic of Indonesia, Mr. Ahmad Ramadhan.
Our best wishes to Minister Counsellor Mr. Ramadhan as he heads back to Jakarta with his family in recognition of our excellent cooperation in maritime affairs.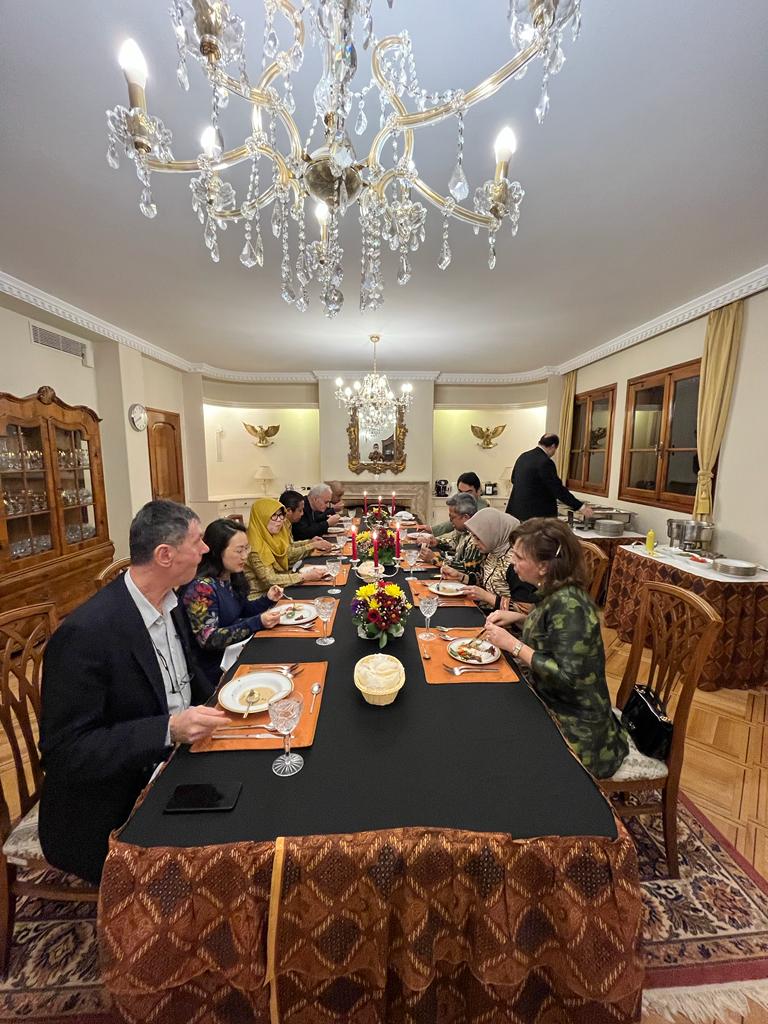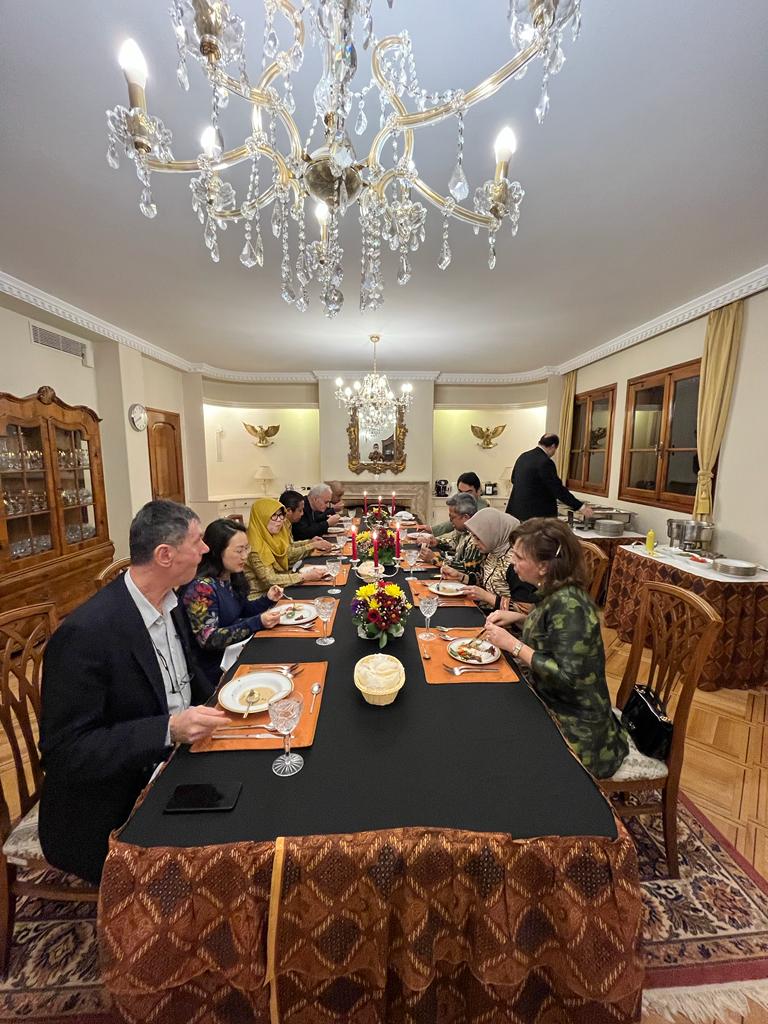 WE ARE READY TO ENGAGE IN INTERNATIONAL MARITIME DISPUTES WITH PRUDENCE AND DISCRETION