MARDIPLO AT 77TH INDEPENDECE DAY OF THE REPUBLIC OF INDONESIA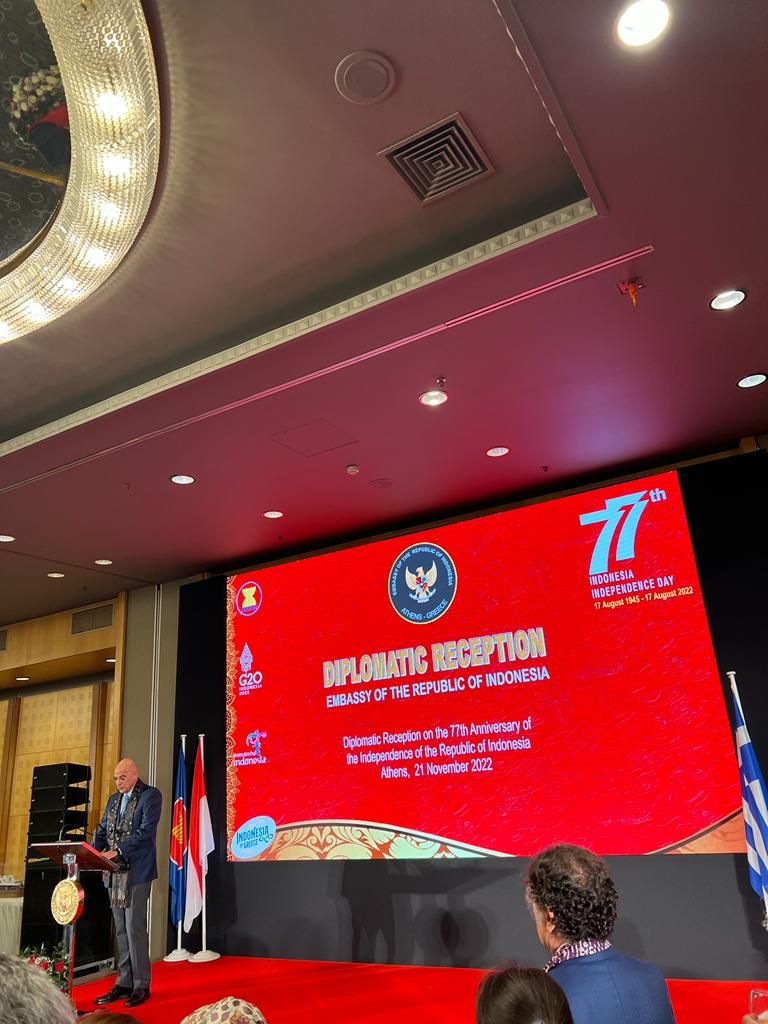 It was an honour to attend the celebrations on the occasion of the 77th Independence Day of the Republic of  Indonesia.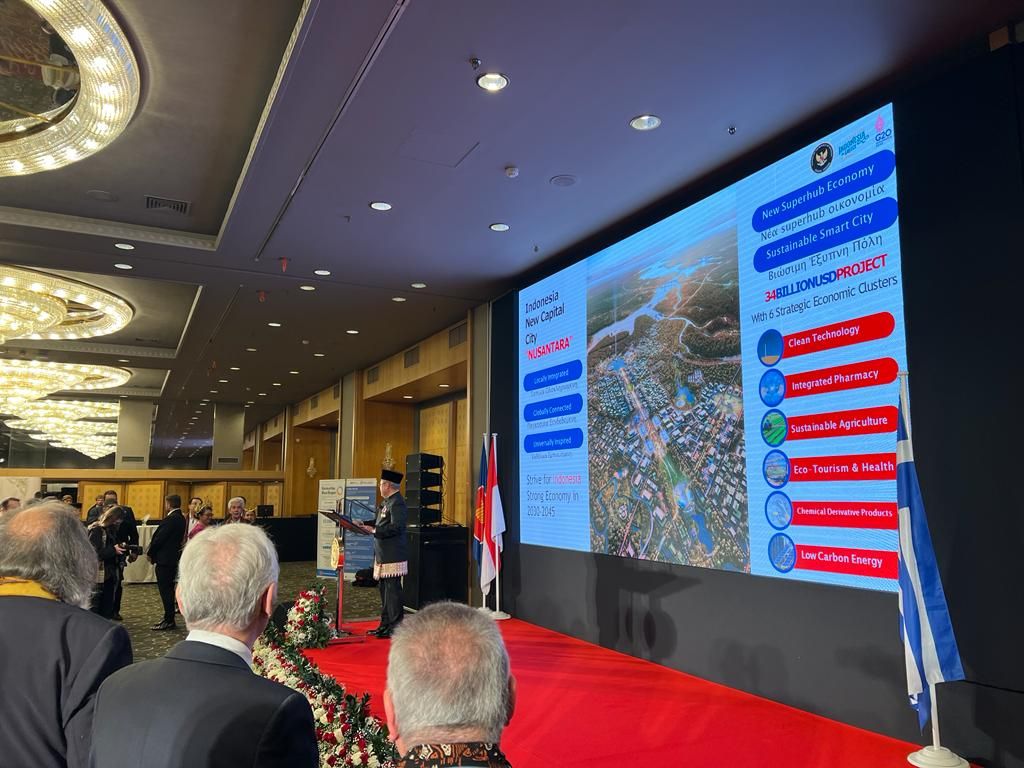 Our most sincere thanks to H.E. Mr. Bebeb A.K. Nugraha Djundjunan, Ambassador of the Republic of Indonesia to Greece, for the kind invitation to a memorable evening with a rich cultural program and fruitful Interactions.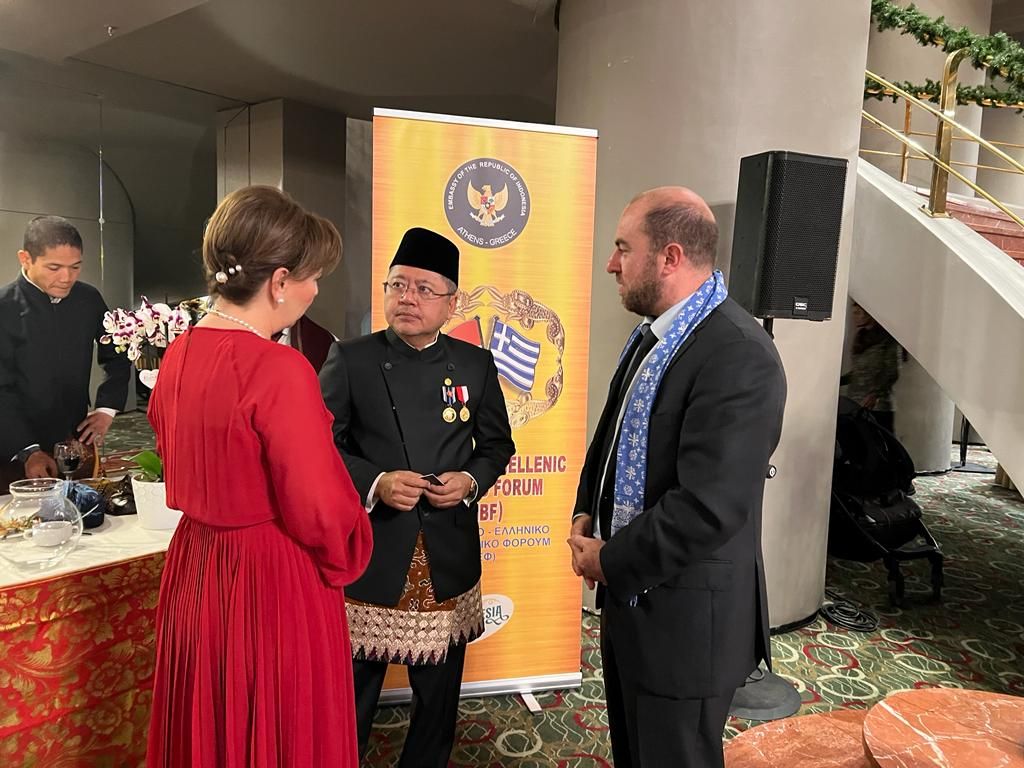 WE ARE READY TO ENGAGE IN INTERNATIONAL MARITIME DISPUTES WITH PRUDENCE AND DISCRETION