MARDIPLO AT ANDRÁSSY UNIVERSITY BUDAPEST: SEMINAR ON INTERNATIONAL NEGOTIATIONS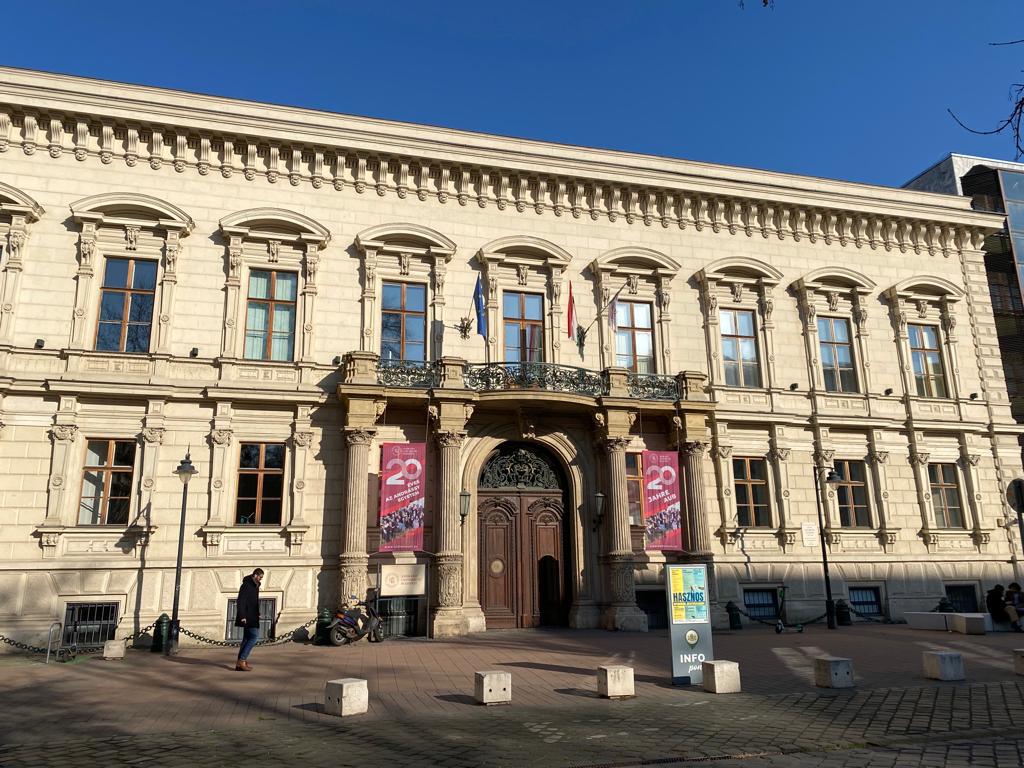 Negotiations conducted by governments, companies and individuals in the context of international business are becoming increasingly important for students of all disciplines.
On the 25th and 26th of May, Dr. Mary Papaschinopoulou, founding partner of MARDIPLO, gave a seminar on International Negotiation for Masters and PhD students at the Andrássy University in Budapest.
It was a very rewarding experience to combine the fundamentals of classical negotiation theory with the latest tools of negotiation psychology, enabling the high-calibre participants to make the most of their own negotiation style.
WE ARE READY TO ENGAGE IN INTERNATIONAL MARITIME DISPUTES WITH PRUDENCE AND DISCRETION