MARDIPLO ATTENDS BANGLA NEW YEAR FESTIVAL AT VEIKOU PARK GROVE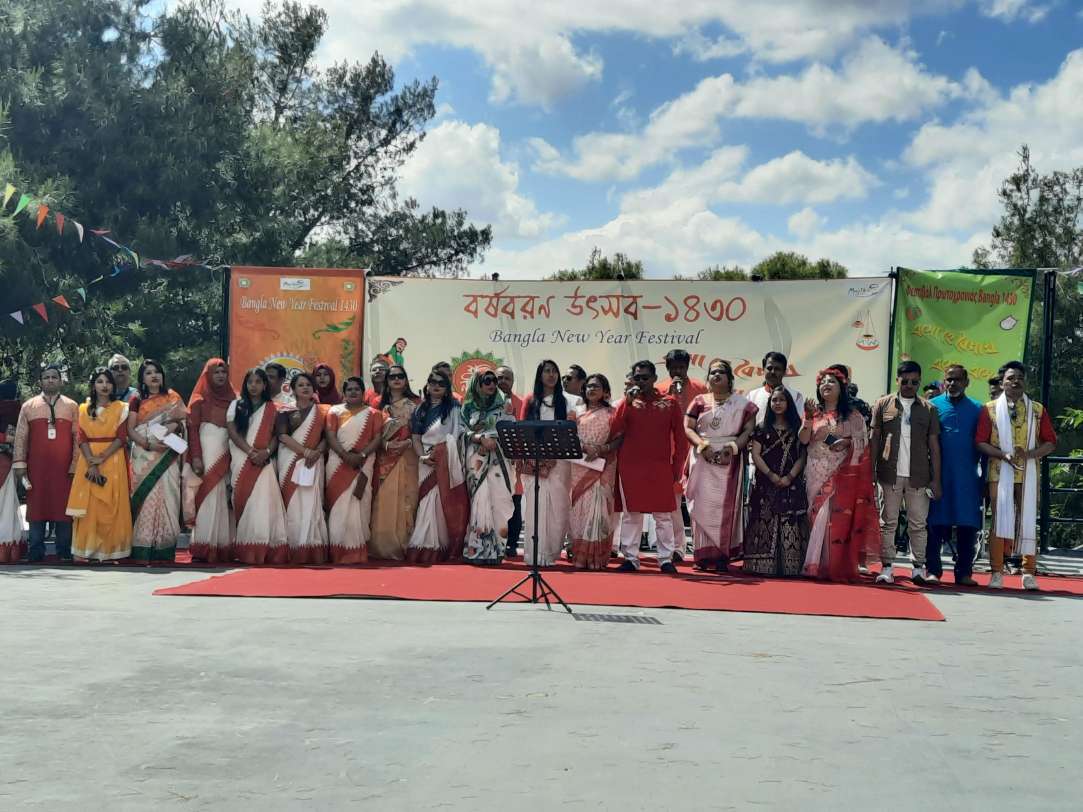 MARDIPLO was delighted to join the Embassy of the People's Republic of Bangladesh in the colourful celebration of the Bangla New Year 1430 on the 28th of May at the beautiful Veikou Park Grove.
Our sincere thanks to H.E. Mr. Ashud Ahmed, the Ambassador of the People's Republic of Bangladesh to Greece, and Mrs. Rebeka Sultana for the invitation to this wonderful event and for the warm welcome and hospitality we received.
The rich cultural traditions of Bangladesh never cease to amaze us and it is always a pleasure to have such a unique opportunity to explore them.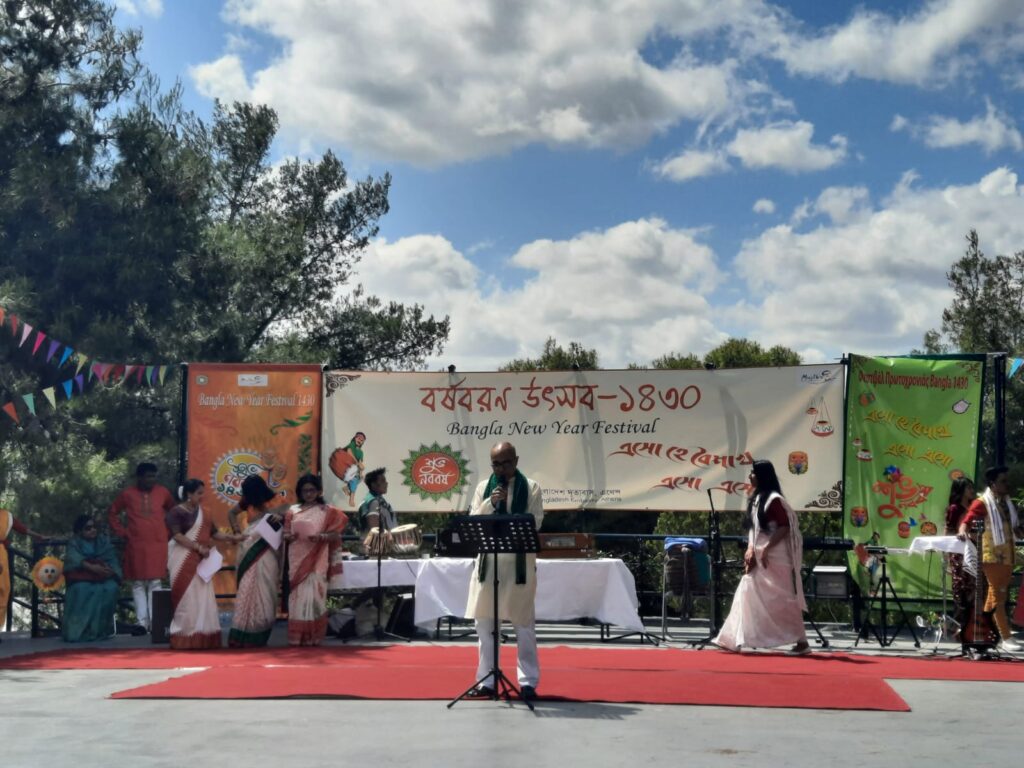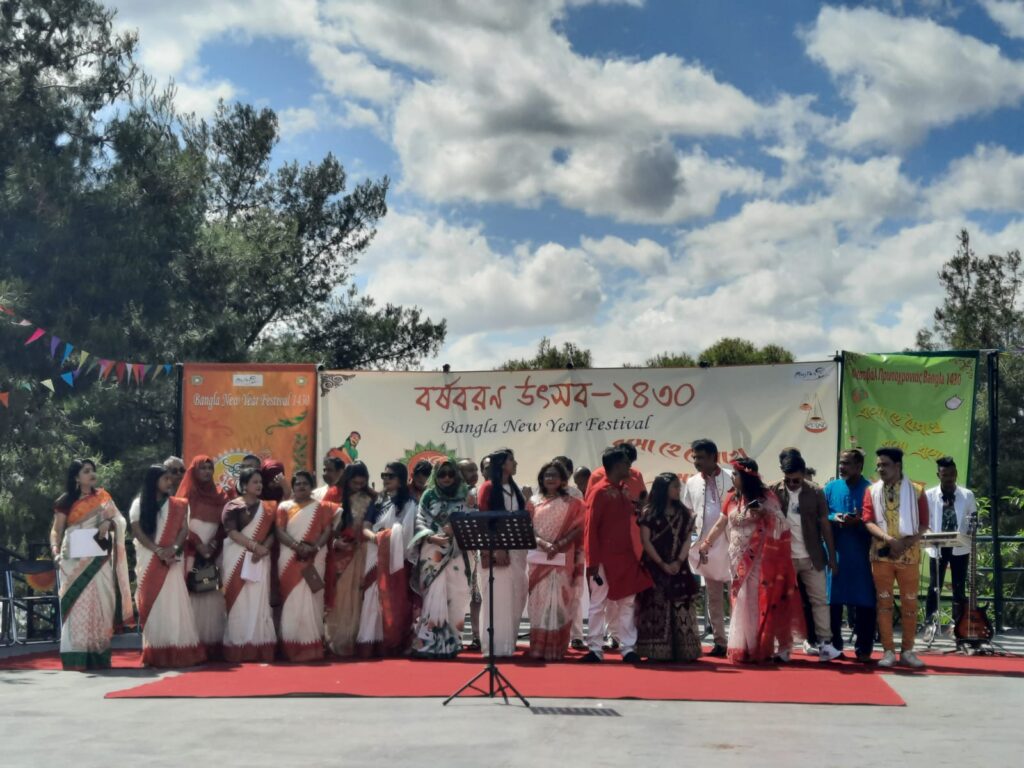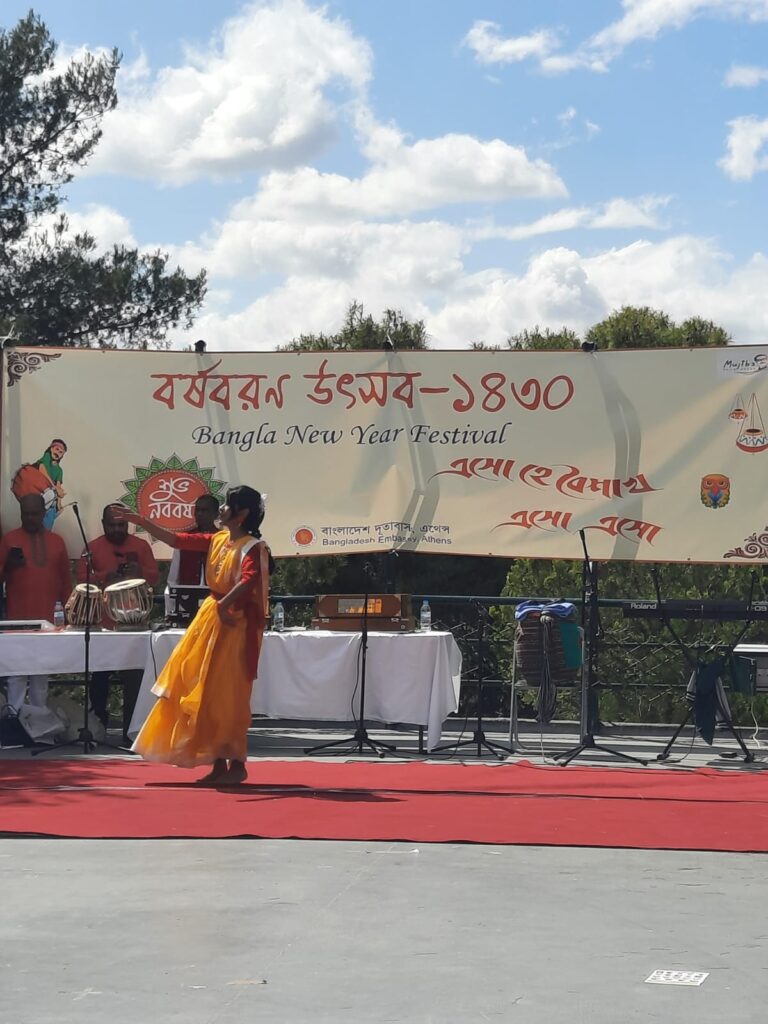 WE ARE READY TO ENGAGE IN INTERNATIONAL MARITIME DISPUTES WITH PRUDENCE AND DISCRETION