MARDIPLO CELEBRATES BANGLA NEW YEAR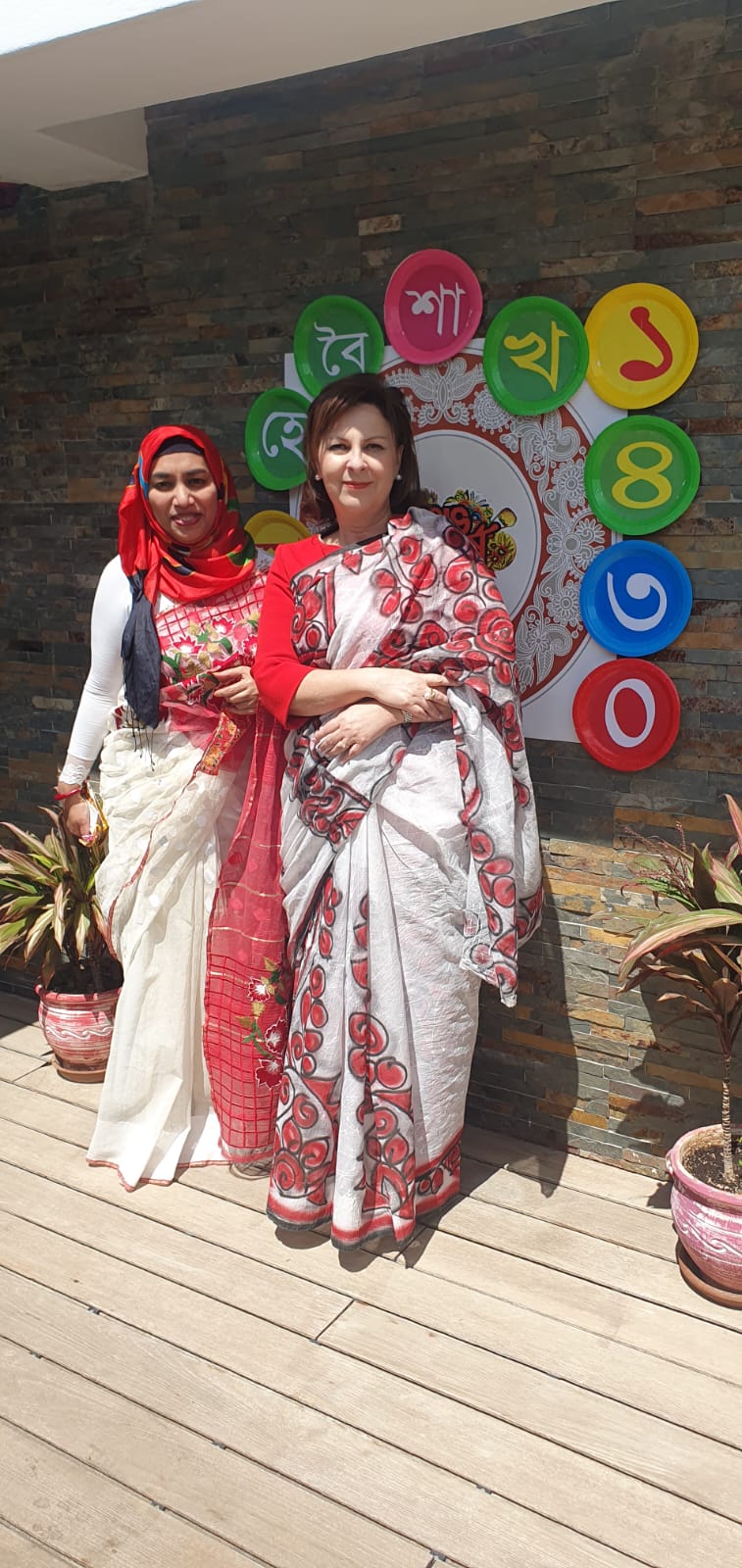 Our most heartfelt thanks to Mrs. Rebeka Sultana, Spouse of the Ambassador of the People's Republic of Bangladesh to Greece, for her kind invitation to the unique Bangla New Year Celebration.
It was our pleasure to be a part of this vibrant event full of colours, music, and traditions, and to have the opportunity to explore the rich cultural heritage of Bangladesh.
As we celebrate Bengali Calendar New Year 1430, we would like to extend our warmest wishes to everyone who is celebrating.
May this new year bring peace, prosperity, and happiness.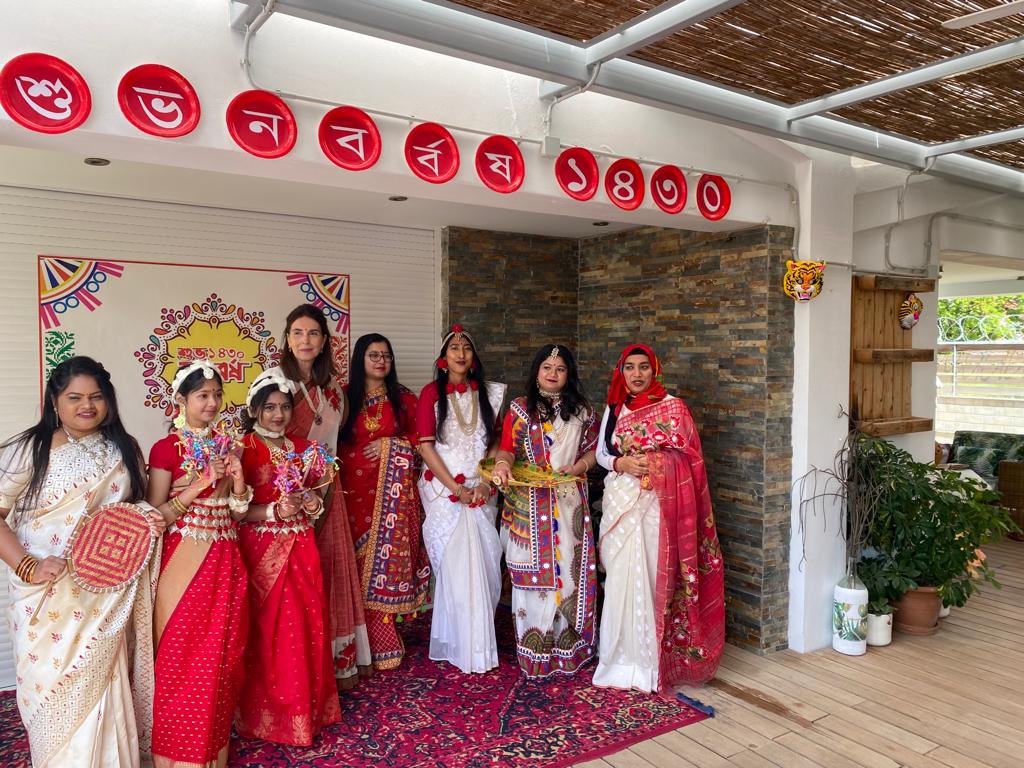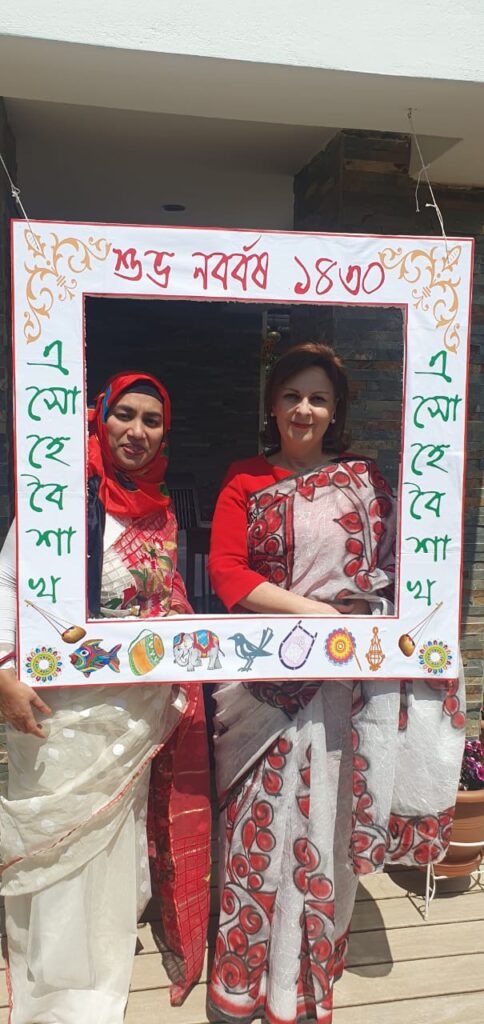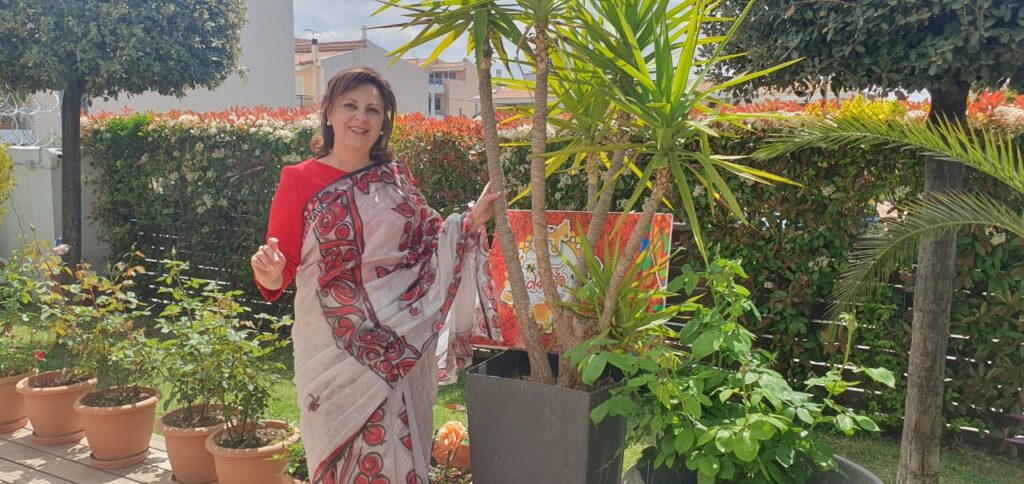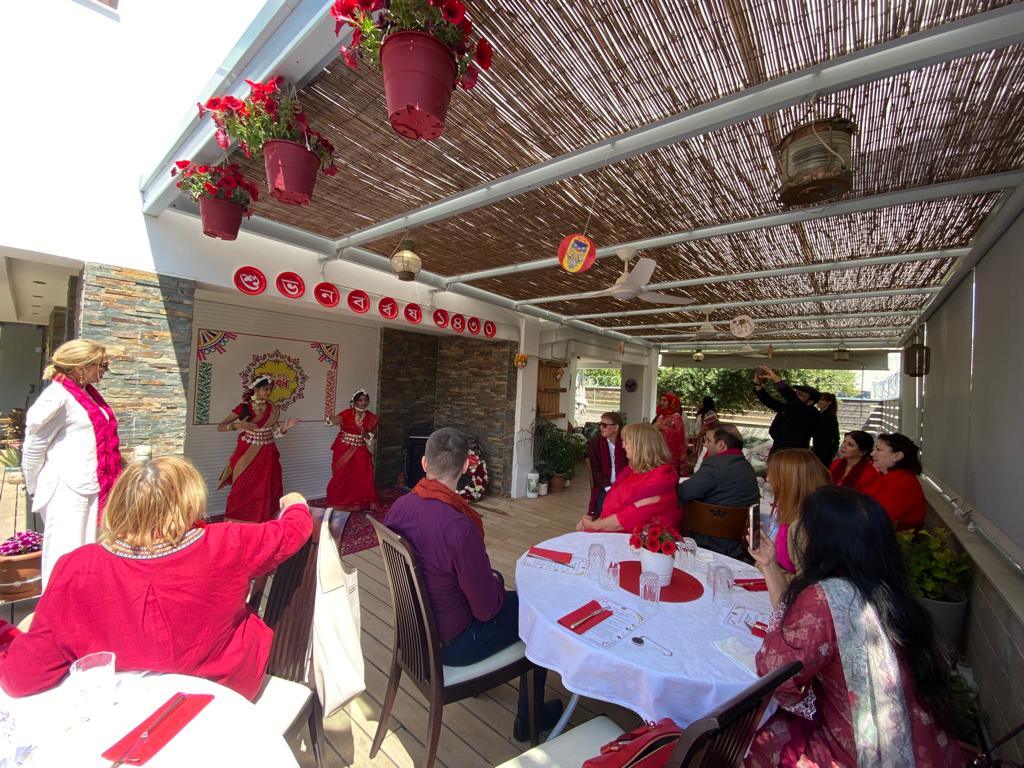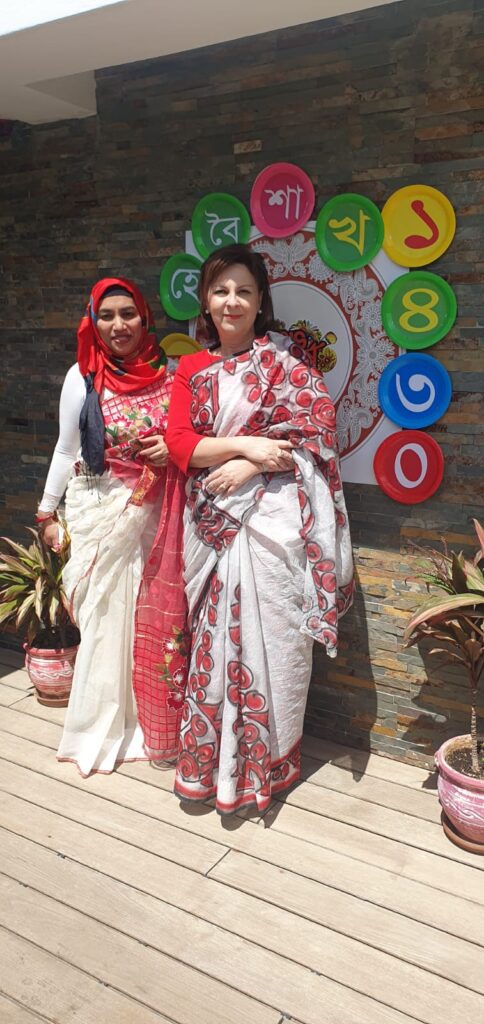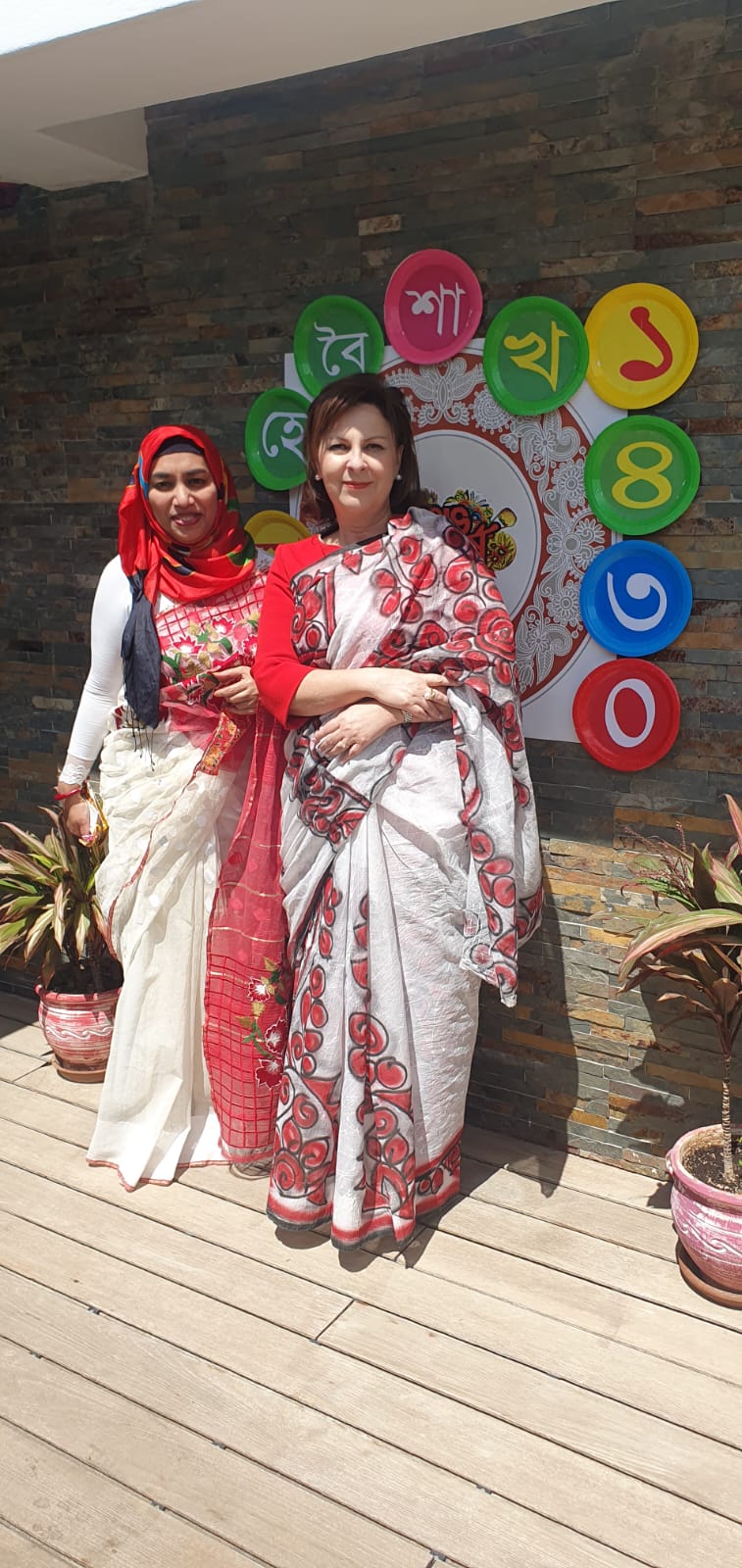 WE ARE READY TO ENGAGE IN INTERNATIONAL MARITIME DISPUTES WITH PRUDENCE AND DISCRETION