MARDIPLO CELEBRATES THE STATEHOOD DAY OF THE REPUBLIC OF SLOVENIA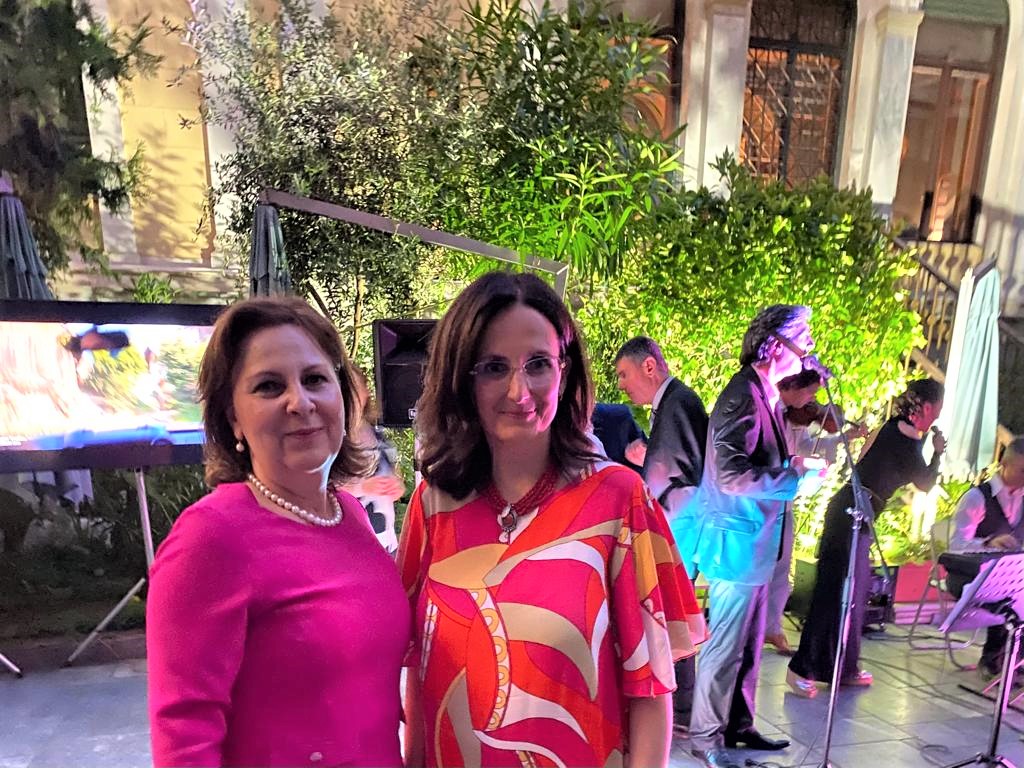 On Tuesday 20 June, MARDIPLO had the honour of participating in the celebration of the Republic of Slovenia's Statehood Day. The event took place in the Numismatic Museum of Athens, a building of unique beauty and architecture from the 19th century with frescoes by the Slovenian artist Juri Subic.
We would like to warmly congratulate the Republic of Slovenia on this significant day and thank H.E. Mrs Tamara Weingerl-Požar and Mr Alex Weingerl for inviting us to this wonderful reception.
The beautiful venue, the tour of the Numismatic Museum by its Director Dr. Kakavas, the garden reception with Slovenian delicacies and the warm voice of Eleni Filini singing some of the most memorable Greek songs made this reception an unforgettable experience.
.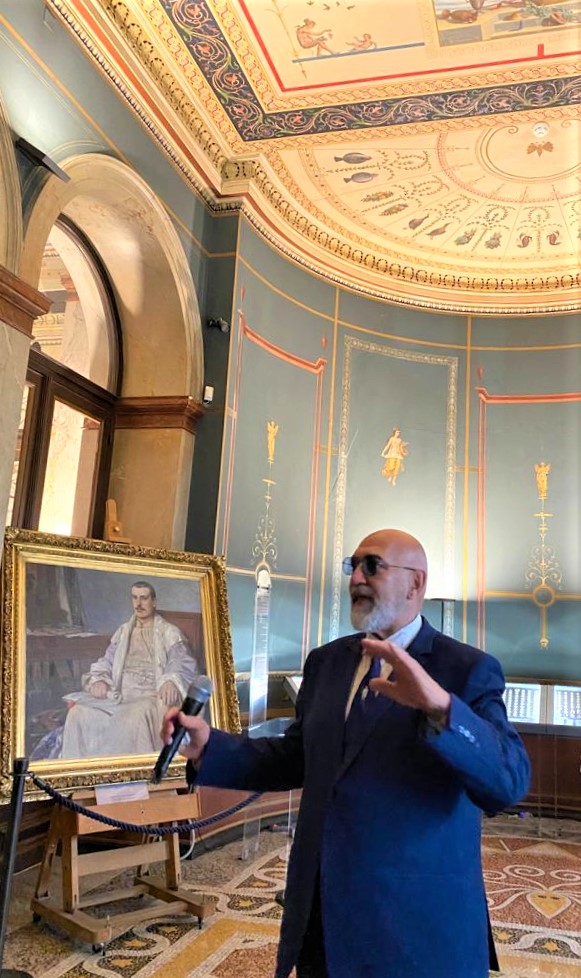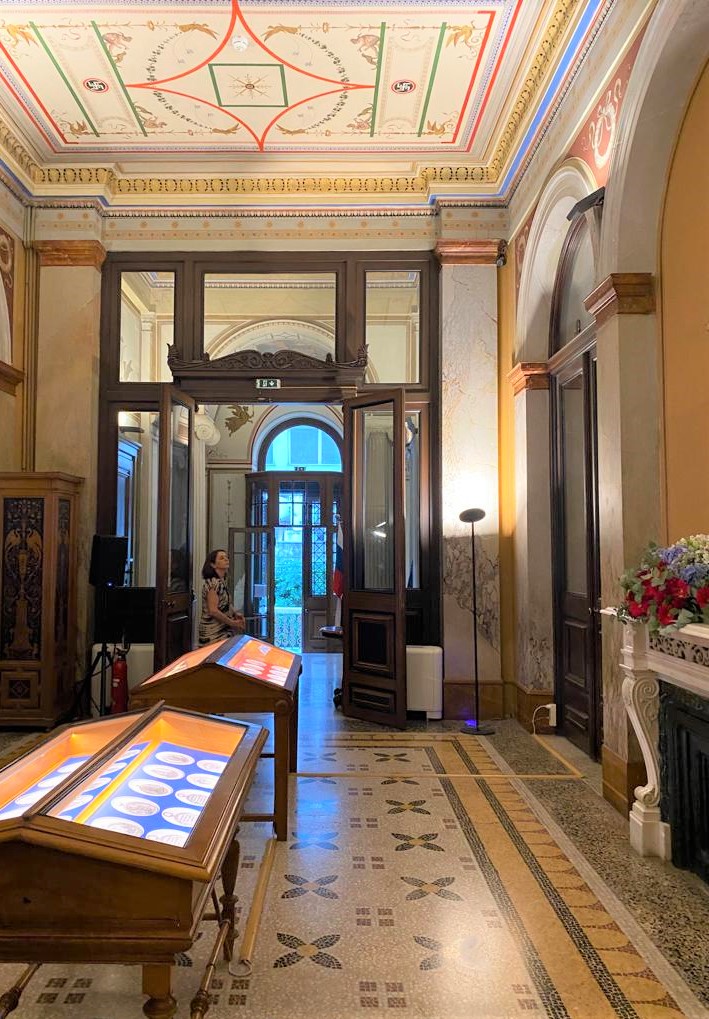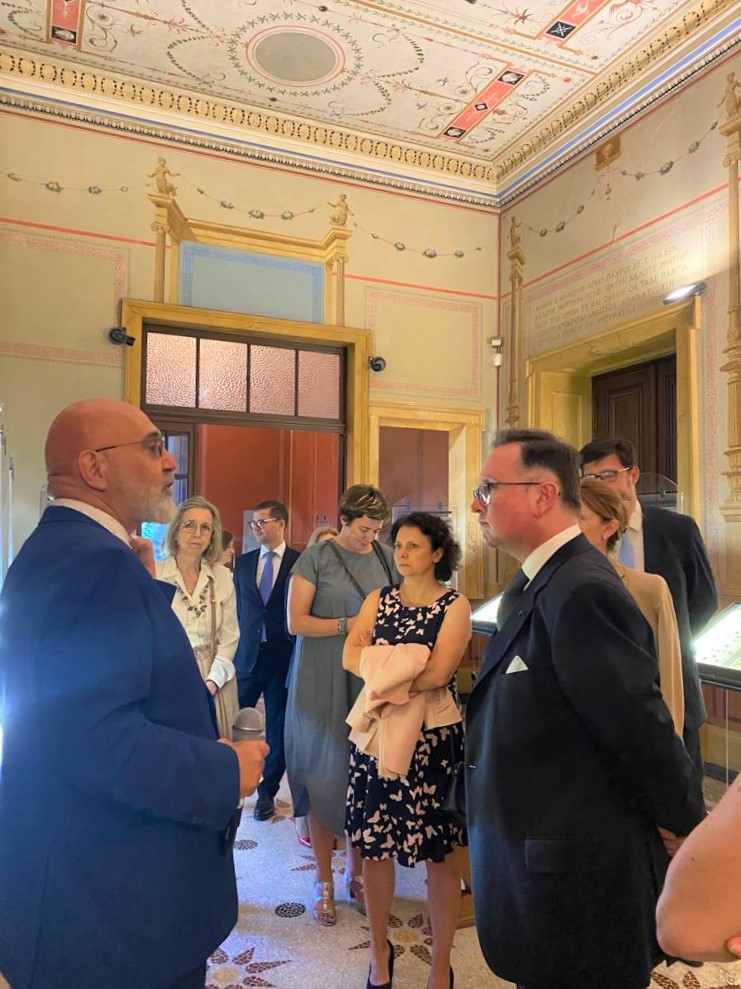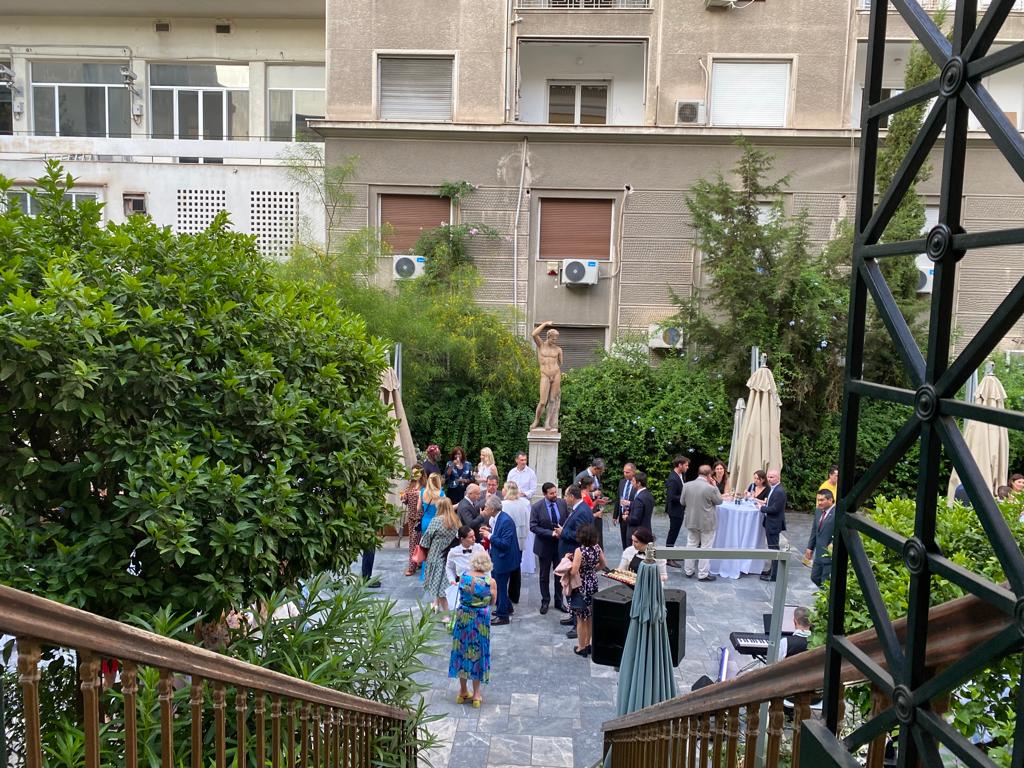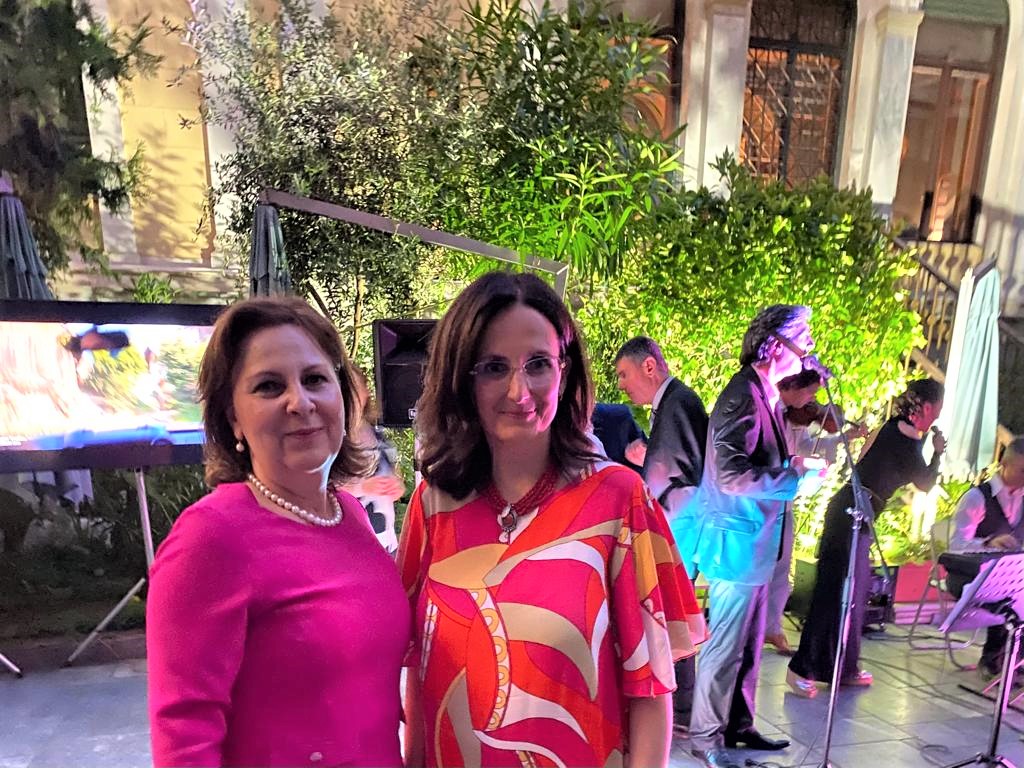 WE ARE READY TO ENGAGE IN INTERNATIONAL MARITIME DISPUTES WITH PRUDENCE AND DISCRETION