MARDIPLO FIRMLY ESTABLISHED IN THE GREEK DIPLOMATIC SCENE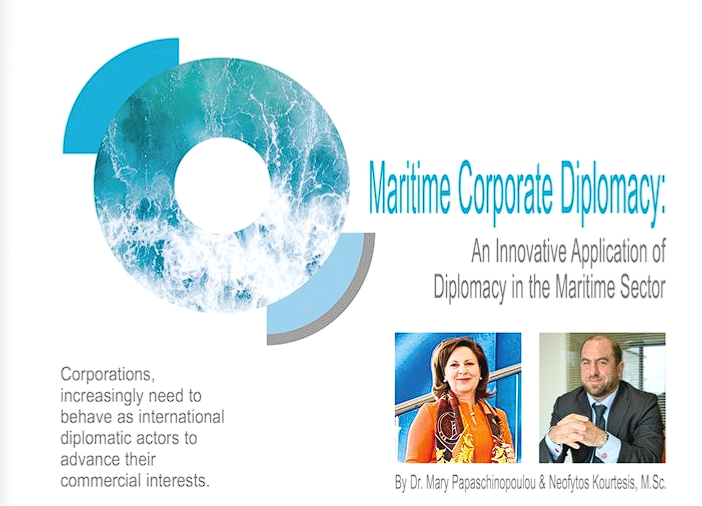 Two years after its official international launch, MARDIPLO is now firmly established in the Greek diplomatic scene.
We are pleased to announce that an article on Maritime Corporate Diplomacy has been published in the March issue of the magazine "Greek Diplomatic Life".
Our sincere thanks to Mr. Boutsicos and Mrs. Ashenden for featuring the article in this issue.
You can read the article on the Greek Diplomatic Life website.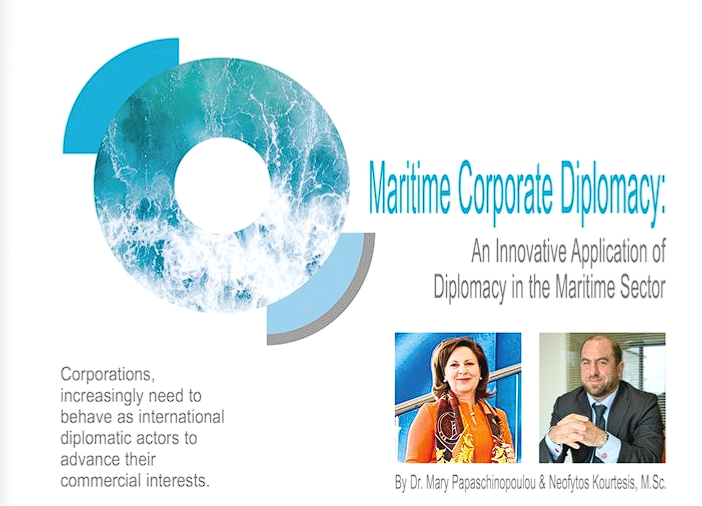 WE ARE READY TO ENGAGE IN INTERNATIONAL MARITIME DISPUTES WITH PRUDENCE AND DISCRETION