MARDIPLO & L.A.A.S.A. WALKING TOUR OF THE OLD TOWN OF ATHENS AND VISIT TO THE ACROPOLIS MUSEUM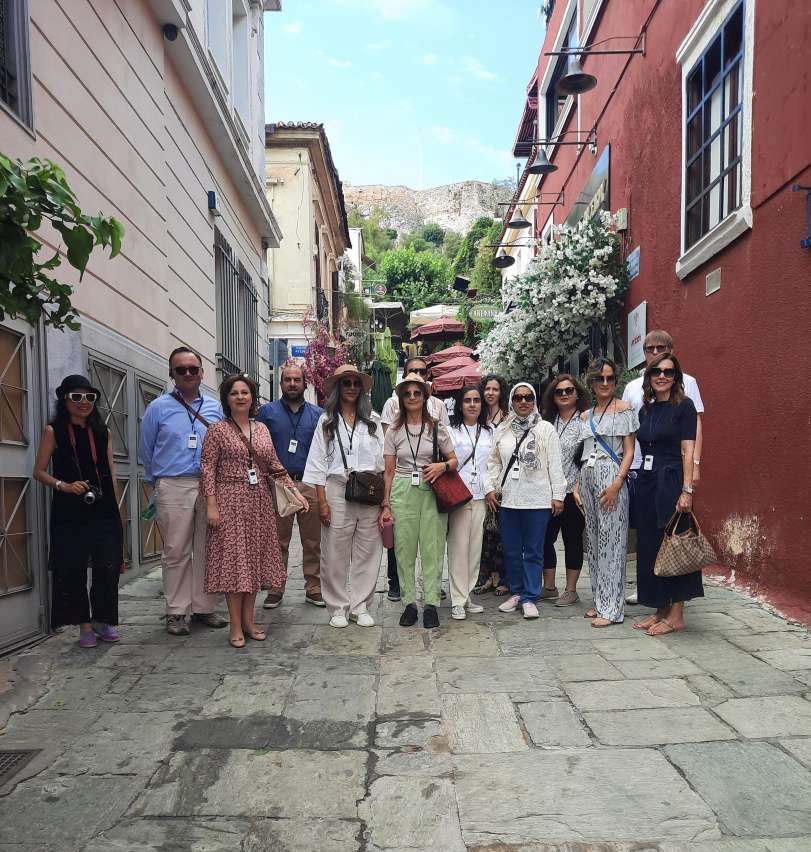 On the 13th of June, 2023, MARDIPLO, in collaboration with Mrs. Rebeka Sultana, President of the Living in Athens Ambassadors' Spouses' Association (L.A.A.S.A.), organised a walking tour of the historic Old City of Athens followed by a guided visit to the Acropolis Museum for the spouses of Ambassadors.
It was a great pleasure to enjoy the oldest part of the modern city under the Greek sun in such delightful company from Albania, Algeria, Bangladesh, Estonia, Kuwait, Pakistan, Palestine, Slovenia, Spain, and Vietnam and to discover the renowned Acropolis Museum together with our knowledgeable guide, Mrs. Dimitria Papadopoulou.
It was also an experience that reminded us of the unifying power of culture. In these challenging times, our shared appreciation of the arts, history and heritage is all the more important.
Our sincere thanks to the President of L.A.A.S.A., Mrs. Rebeka Sultana, and the Board of L.A.A.S.A. for their cooperation in organising such a memorable event.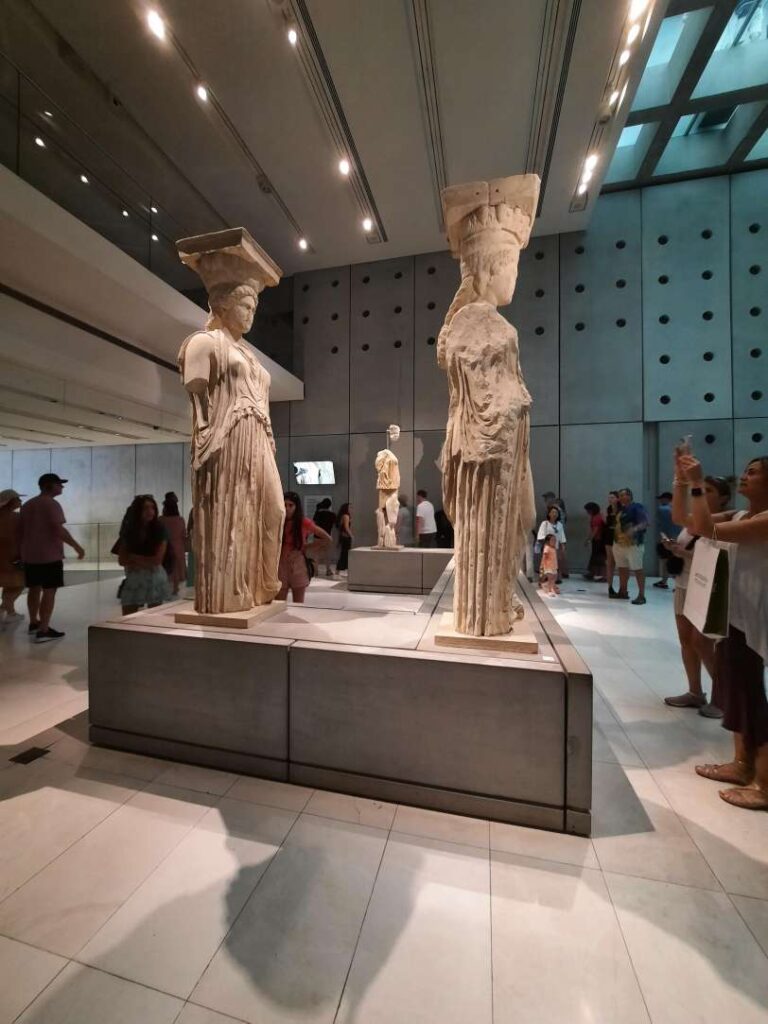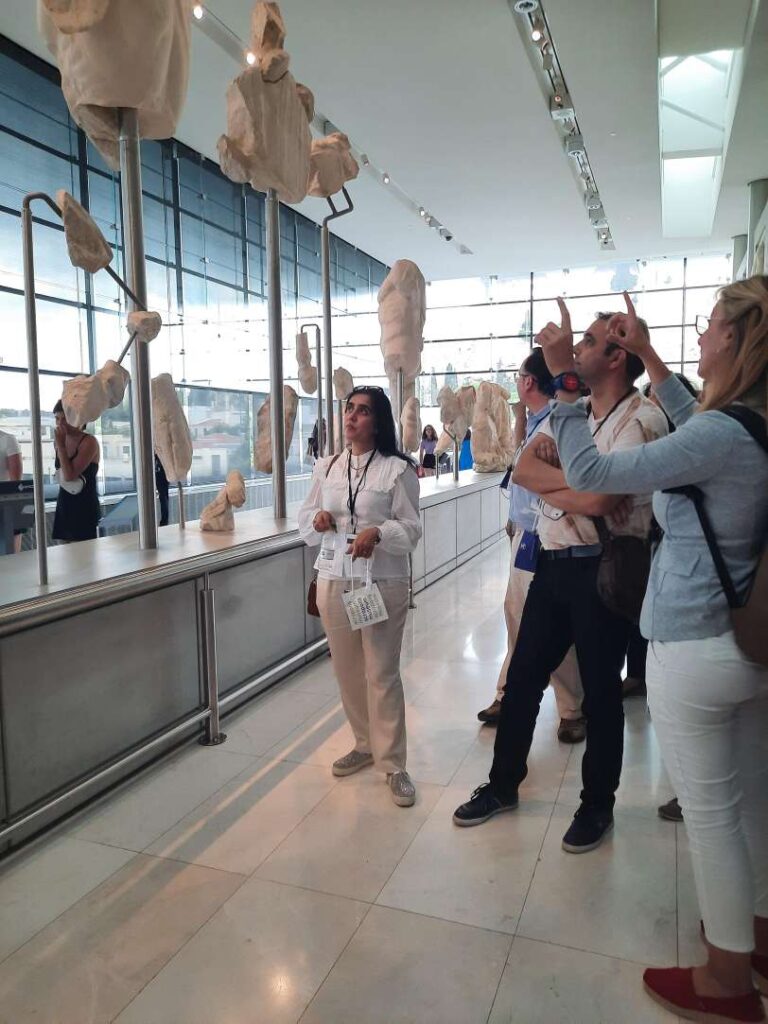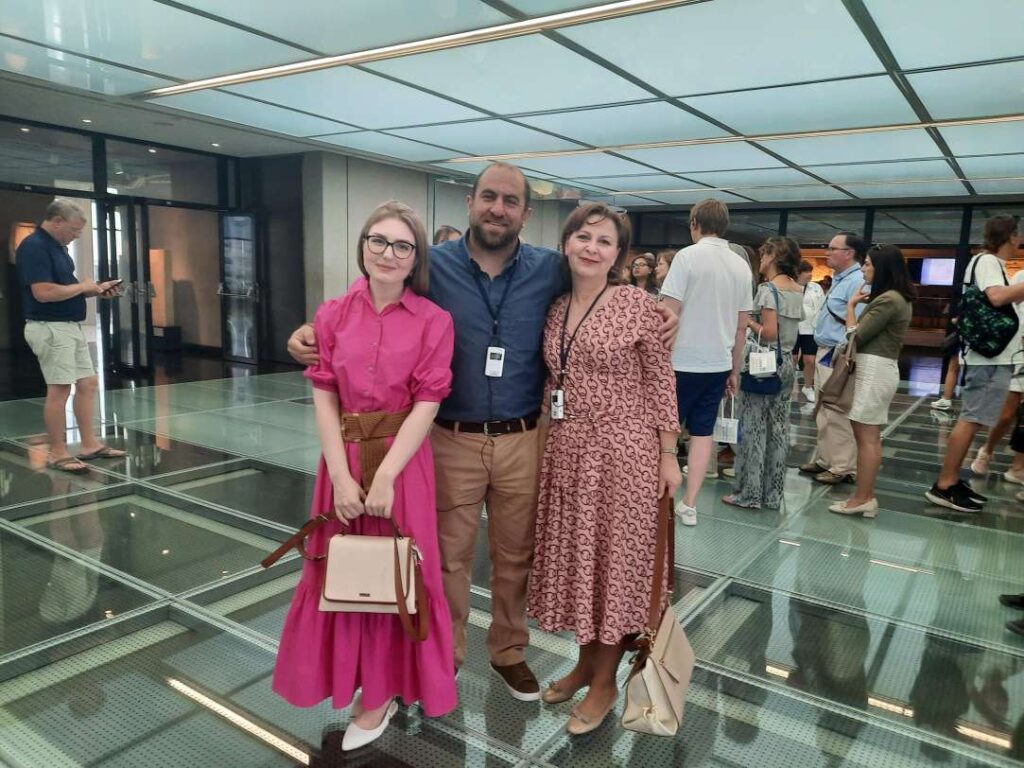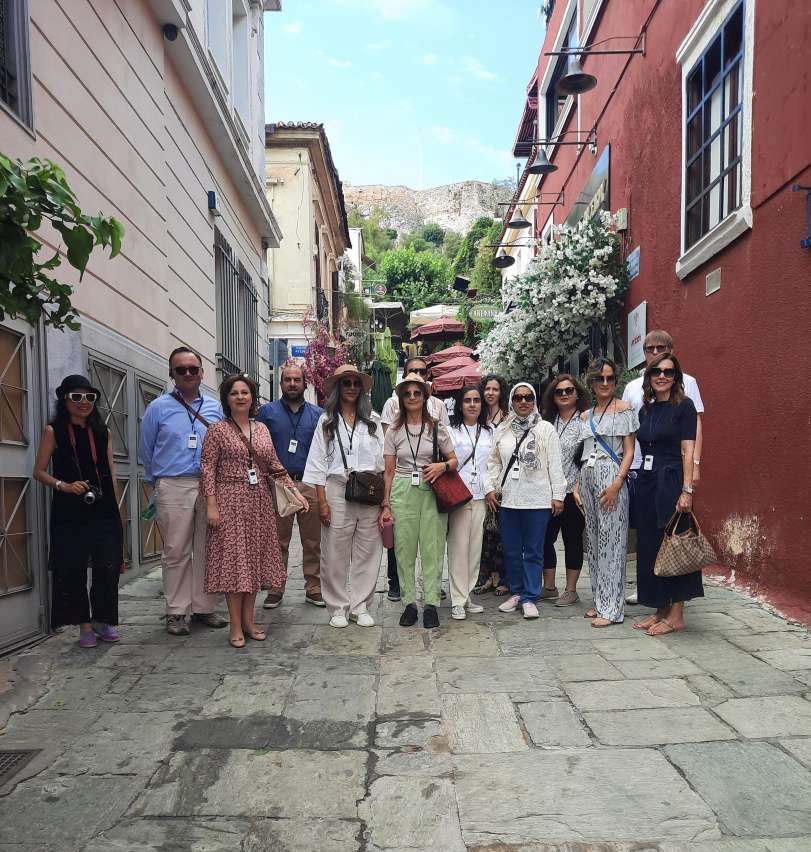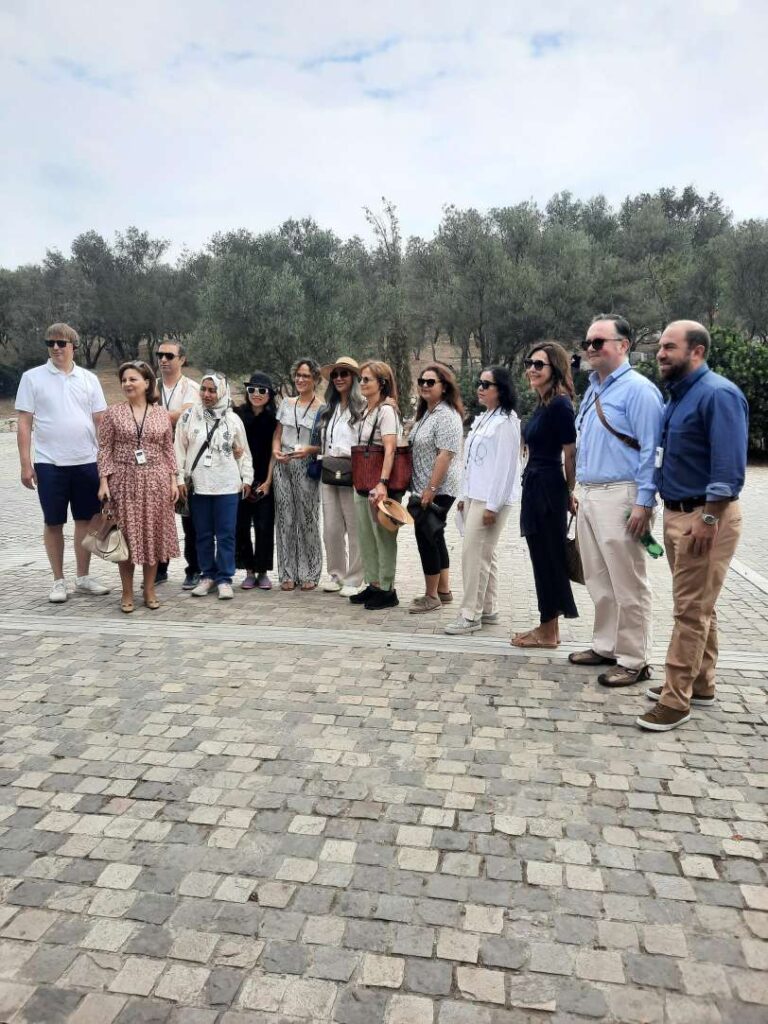 WE ARE READY TO ENGAGE IN INTERNATIONAL MARITIME DISPUTES WITH PRUDENCE AND DISCRETION